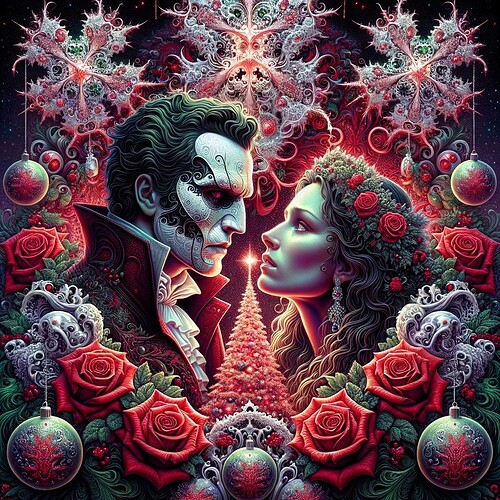 Come one come all to Christmas maze event. We will get to have a holly jolly time this year. Maze is bigger and more slippery then last year

. This is our dates and times I will host it for all of you beautiful people.
2023-12-09T17:00:00Z
And then another one on.
2023-12-23T17:00:00Z
We will meet inside the Opera house as our meeting place

If you guys can't make it to any of them. please let me know before December and I will do what I can to make that work for what ever has been requested by most people.
Also HUGE thank you to @anthromni for the wonderful cover photo. I just hope I tagged the right person

So boundless