After gong to a few worlds I quickly discovered that there were duplicate colours of the same rock type on different worlds…
I've only been collecting rocks for the moment, but I've noticed a lot of the same trunk and foliage colours as well.
So today I decided to collect one of each rock type on as many worlds that I could find, to see how many duplicates there actually were and it was going pretty well at first…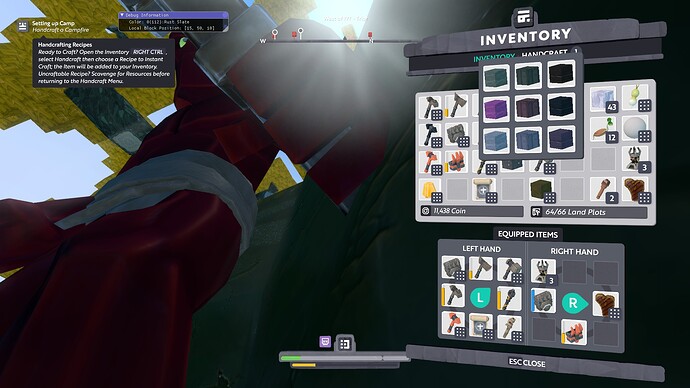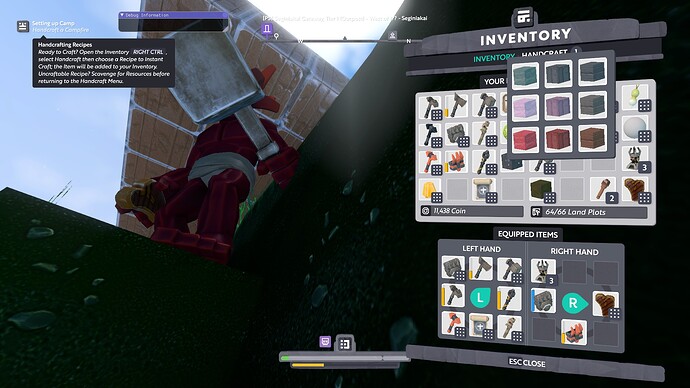 but after a while i started to notice that it was mostly the first few planets that had the same rock colour palette… (exactly the same) but I'm mostly seeing new colours on the newer planets which is good.
there's a few I haven't been to, I only collected rocks from worlds connected by portal seekers.
out of the 81 rocks that i collected, 42 were unique and did not have a duplicate. the rest are here: