My newest Creation after the old Gleam-Museum will be opened soon. Be prepared

It looks promising , keep going and have fun

Very demanding project. Respect!

Also fingers crossed for you to keep going and can't wait to see progress.


looks very interesting, cant wait to see more

Alright guys "finished" my first eleven rooms but i miss a few blocks so if u see a block missing that u have im gonna buy it

i like it, really, i like it, it looks like something once i wanted to make

wait, where is growth? and mud? ok mud i see but growth?
as for natural deco blocks as tangle, sponge, mould, growth, thorns and mud, i have various colors so ill be visiting as youll be progressing and ill check if i have colors you are missing
pssssst not too loud growth is missing atm because i have maybe 20 colours only (lost all my colours because of reclaim issues) but as soon as i have enough it will be added

im building my BioOrgGen Archive now so ill transfer you my excess growth after ill secure my samples

It's Coming out Very Beautiful


I thought of Building one of these as a project in the future for myself but separate build from building a Color Storage xD
this is my archive i just started, 1st part

Alright guys i have updates!!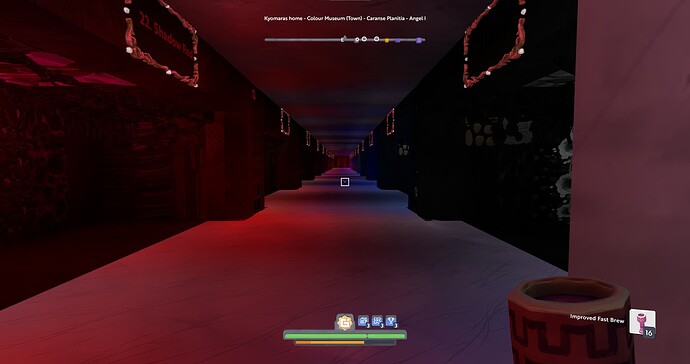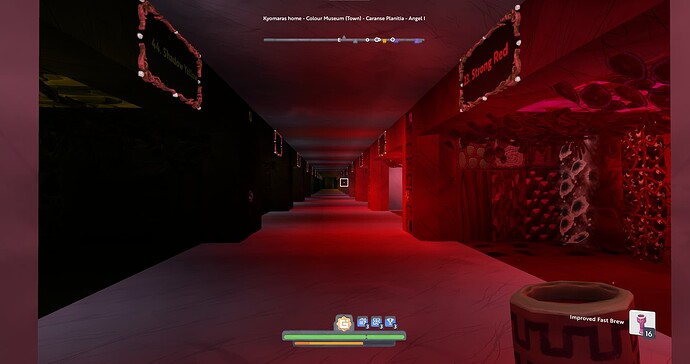 finished already 2(4) rows of the museum (44 colours) but unfortunaly some blocks missing

i try to get them ASAP.
Come and take a look.
New route is from Dragon Hub to Angel I (lil´porkchop) and then the cpolour mueum portal right to the right
alright the number goes up to 77 Colours

you are on fire - I shall visit soon when I have a chance to play