*Disclaimer: When I say Aussie, I also mean Kiwi, Asian, Scottish, Canadian, Brazilian, or whoever else would like to join us!
I am giving away 20 Rough Oortstone for the funniest single comment each hunt, as chosen by me. There are sometimes other contests and prizes, so come and try your luck!
Everyone is welcome, regardless of level. We are sticking the the Aussie planets to significantly reduce lag.
We are generally going to be speed hunting on Flan for now, which requires 3 points in Caustic Protection.
Diamond bows are preferable, and available at our meeting place. Ruby or Topaz are next best, while the rest will be lucky to cause any damage.
Make sure to have at least half an inventory worth of space for loot.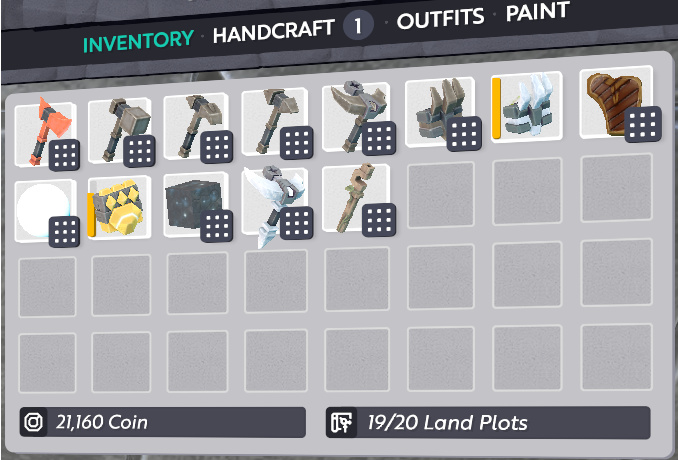 We meet at @wakeNbake's shop, Dub-T Forgery which can be accessed via the Boori PS Hub, on the Western side of the top row.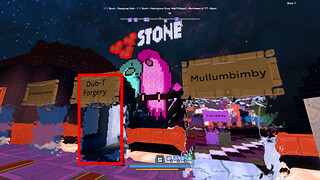 Voice chat is not a requirement, but it is very handy, and a lot more fun!
Feel free to just lurk and listen, or join in the conversation. We're also a friendly, helpful lot.
Friend and track this guy, Erroll, to enable you to more easily find your way, and warp from Sanctum (for 100c) to catch up if required.

@boundmore was nice enough to capture some footage of our first hunt, which was a lot of fun: