Come on man indeed!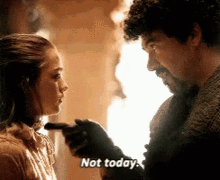 I appreciate this attempt

Maybe one day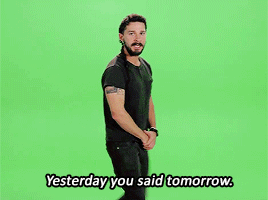 …
Is it lame of me to believe that Shia's spirit can leBuff our Boundless spirit?
No, it isn't lame at all. And that pun right there was pretty sweet.
Side note: I feel like Shia LeBeouf would be into Boundless. Anyone know how to hit him up?
Yes yes yes this look ludicrously epic
Maybe this oortmas?!?
Who knows… We will see
I've accepted that we probably are not getting the update now although I would love it if they did just loosing faith in them
Until they finish working on BG3, Boundless is on back burner life support. And BG3 is expected to be released around November or December 2022.
As much as I'm looking forward to Oortmas, I don't think it or hallowoort are going to happen this year.
Yea im sad that seems to be the case the Halloween one is my favorite
And then there will be updates, DLC, the enhanced edition and finally BG4 or Divinity Original Sin 3.
You know, these guys have heard of crowdfunding before. There might be a programmer or two willing to make a buck on the side.
I mean, maybe the question isn't really "When" or even "If".
Maybe we should just be asking how much?
I never wanted a local server anyways …

Neither did I. If you want to play the game privately with just your friends, buy sovereigns.