Ya, was gonna say that but figured alot of people wouldn't get the reference.
Added some trippy eyes to match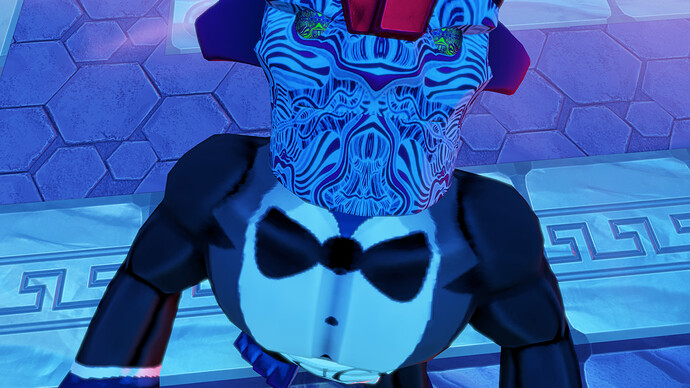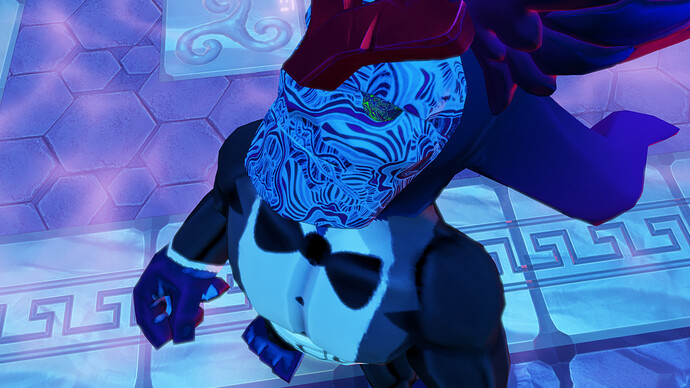 First off dog, that skin is fueeeeego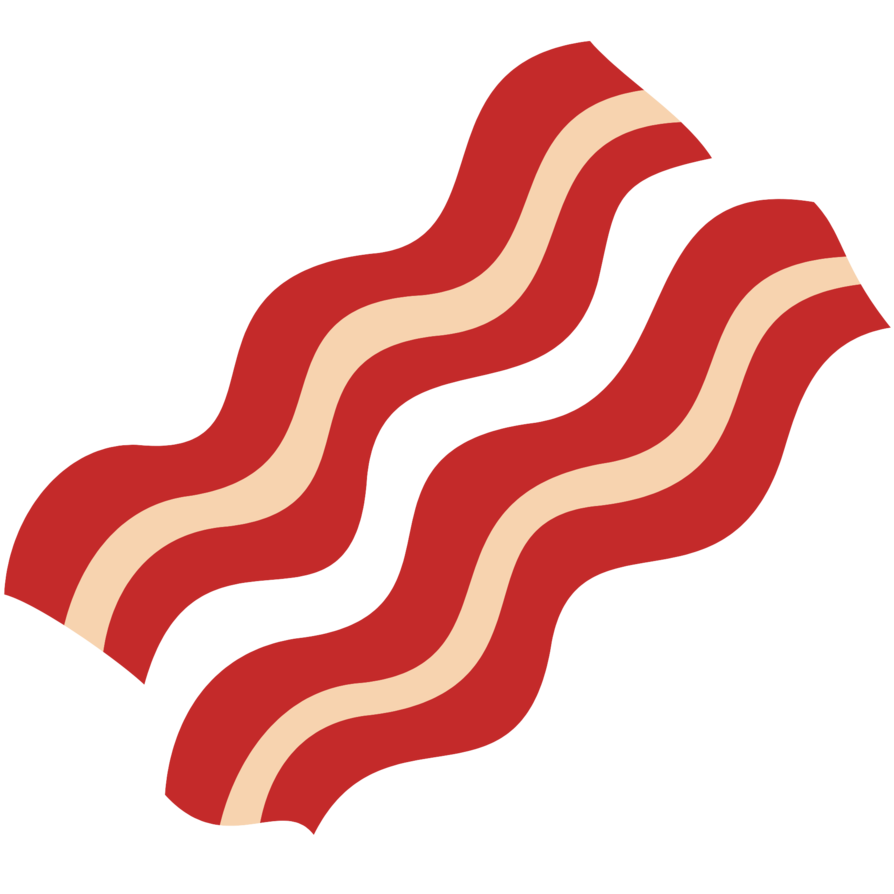 Also I do get the Rorschach comparison but it took me all day to figure out what it really reminded me of…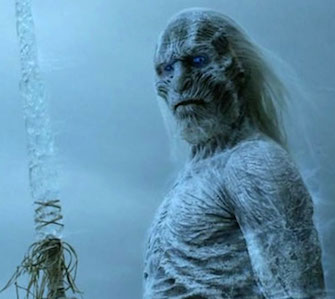 I mean that's basically spot on now that I see them next to each other. If you did white primary with maybe a grey secondary might it come out even closer, or did you design it to those specific colors?
No, they were tons of colors when I did the image, my paint colors made it look that way. So if I change body colors it will alter the face tattoo look
I did it for the whole body, but the overlay showed thru my suit tattoo, can take suit off and show full body image later
I dunno for some reason when I look at that mask it gives me saw vibes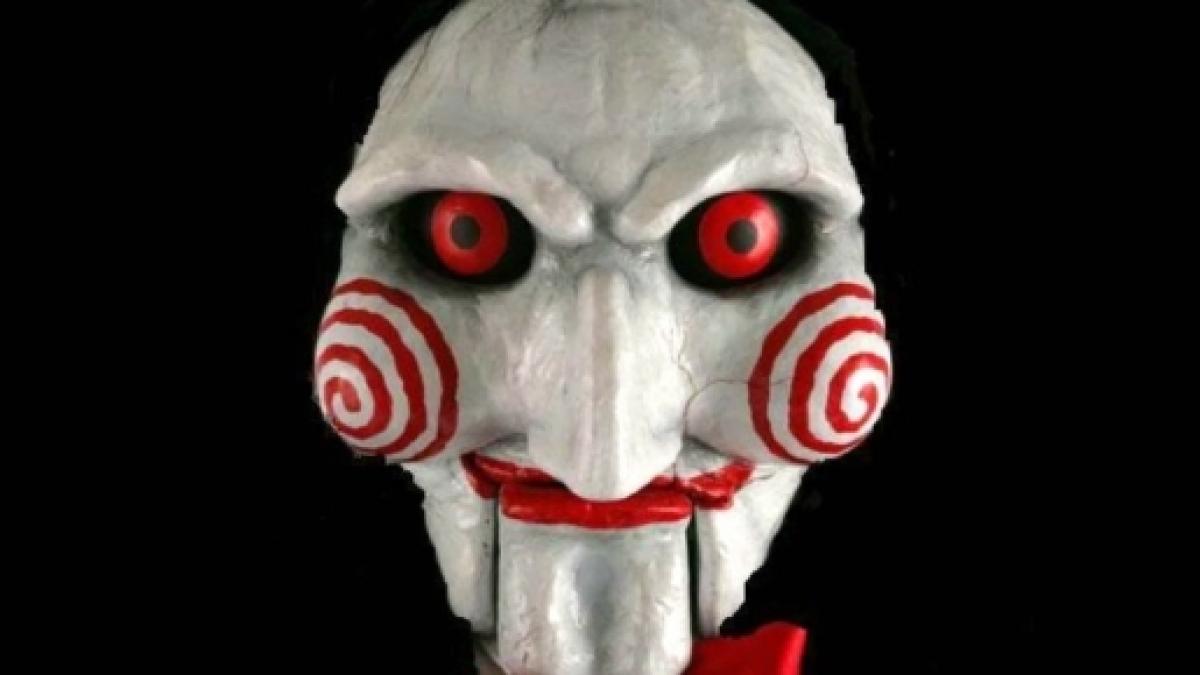 They also both in suits

. Maybe it's the shape of the face and the eyes.
Could you make a tree/Ent skin? Similar vibe

Came out looking more Camo rather than tree bark. will have to mess with some different versions to see what works best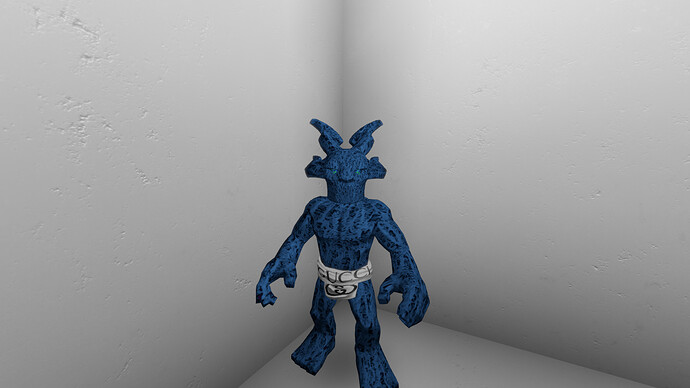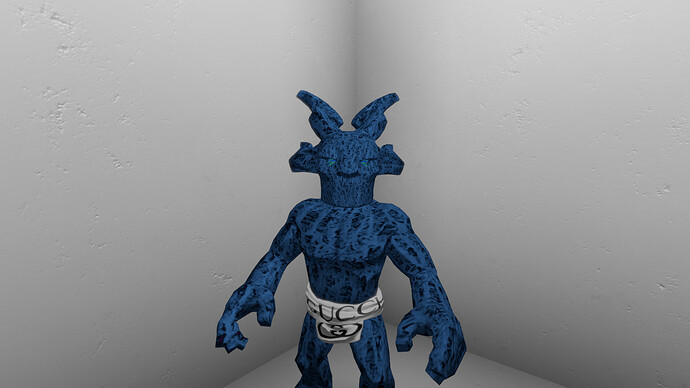 Thats an awesome picture. Wicked
Thanks. This picture completes me. Lol.
Head Gang @GreyBic @Gondor @CoralSkye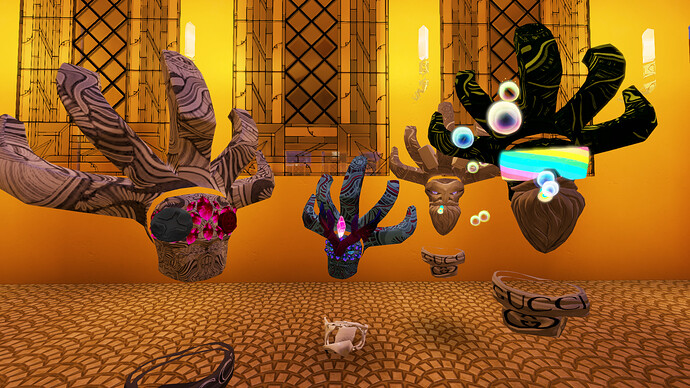 It's so cursed