Damn that looks amazing, I wanna know as well!

I think it is Ca'audunn or something along this. Has a portal in TNT Circa somewhere in the upper row of portals.
If it is the right place, it also has a portal in TNT Arie going by the same name.
I just did some detective work (looked up shops with Sackcloth for 6c and Wax for 1c as that is all info I see on Majorvex's picture) and found this: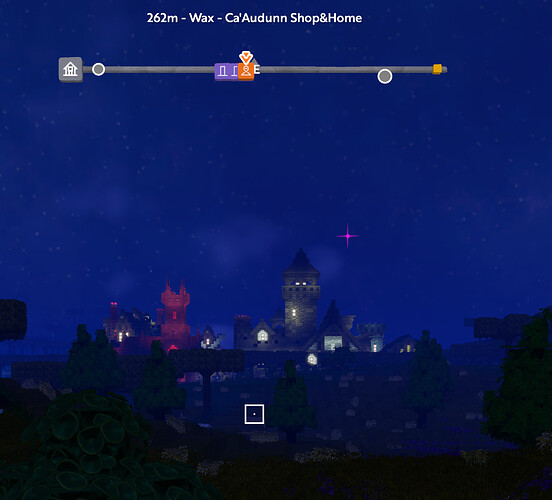 It's on Dzassak
Thank you both!