Dragon's Lair

World portal network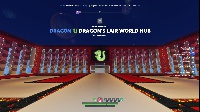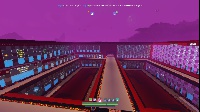 As most are already Aware TNT has decided to shut down their network after quite a tenure as the go to network and a Majority of the world hosts for TNT will continue to be hosts through our Drag0n Network. Drag0n's Lair would like to thank TNT for being a such a fantastic world host for so long, though their network will be missed we shall be seeing them in game as they have stated.
We would like to welcome everyone who has already joined our hub and thankyou for connecting.
If you would like to join our network and find some new places, there are Plenty of personal portals and Sovereign World portals available at our hub and can resize if needed. Contact us in game; @Dwarftree, @Wondernut, @Bedroc, @RavenMcGregor, @Nimz for resizing or sign labeling! Or on Discord: DragonsLair in the Portal request chat you are able to Ping us with @portal requests.
There is a T5 - T6 Portal network located in the center of the home worlds on the north wall of the hub.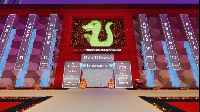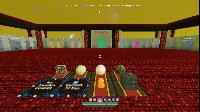 All platforms have warp augments, conduit, Blank and full world atlases available for purchase. We also try and place a mapped Exo atlas and location tokens for every T7 planet that spawns as soon as possible. You can also warp from on the top of the building, except Norkyna due to plot height limit, however there is a warp spot added outside.
We Also have a dedicated hallway with information that can be helpful to new or returning players.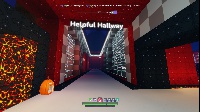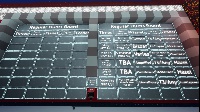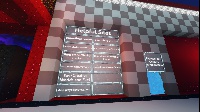 At this time there is some helpful sites listed. And a Drag0n Community Color museum.
There is also a hunt board for dedicated hunts. Contact us to you have your regular hunt board listed. Drag0n's lair currently hosts our hunts on Sundays at 5pm CST, 2023-02-12T23:00:00Z.
We would like to give special thanks to the TNT Guild, Roxie, @Bones(Bastion Concrete), and to the Build Guild, for their time and donations.