Thank you for blessing us with this duck
a duck like this should be a requirement for becoming a settlement, not this prestige nonsense.
the cute duck.
I am not kidding.
I clicked and didn't expect to think any duck is cute.
I was wrong. This is cute - too cute I think haha. Thanks for sharing!
I would bend knee to this duck and pledge to him my fealty.
And soon enough, the cute-looking duck started taking over the known worlds and the forums… the Oortians have never seen a creature so peaceful and happy like this and before they knew it, they were chanting: Duck for dev, duck for dev, duck for dev
James and the other devs felt threatened and using their evil powers, they annihilated the poor duck and banned KushChapo
"How dare they" yelled the rebellious Coolpants. He gathered his followers and using their newly-acquired swords and shields, they went on to battle the evil forces of the devs
Sadly I'll have to stop because I am in a hunt xD.
It's Sooooo Adorable


I made a pilgrimage to the Cute Duck. as should everyone!
I bathed in its waters and emerged a new Oortian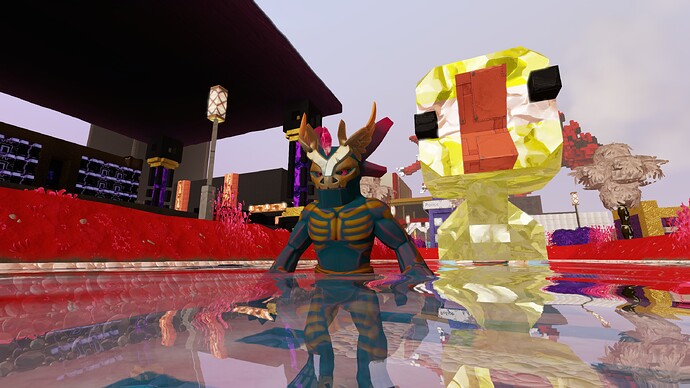 Legend has it Apt got his awesome building talent from the holy duck.
A tuck and a dunk to the duck .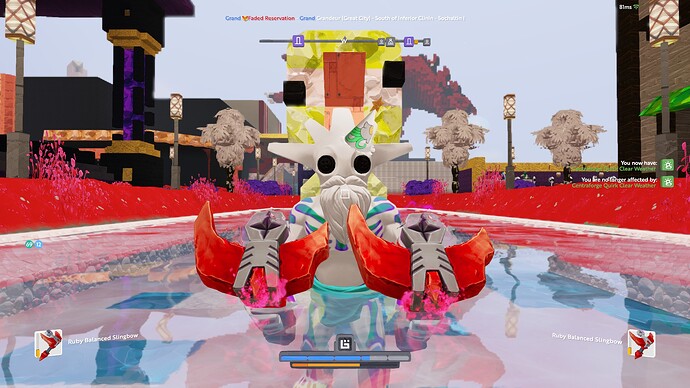 Following the steps of Apt, I visited the duck and sipped from its endless well of wisdom. I could hear distant echoes of quacks. A light shone from within me. I am a new man.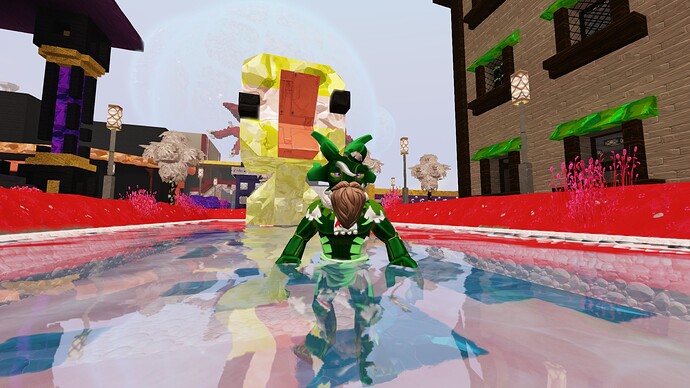 I am reborn again in the healing waters of the Great Feathered One. As those who came before me, I bask in his yellow brilliance and vow to fight with all my power to repair the quacks in the foundation of the establishment.
Praise be unto Him.
(Also, thanks to the priests of The Duck for kindly aiding in my pilgrimage. I got lost, lol.)
The ducks eyes aren't symmetrical over the x and y axis. ill pass.
edit: besides…Duck has enough friends it appears. It will be alright.