As there is so much interest in those white beauties I put up some stands at 3c.
They are in the ground floor of my paint shop "Goo gel" at PS Dzassak.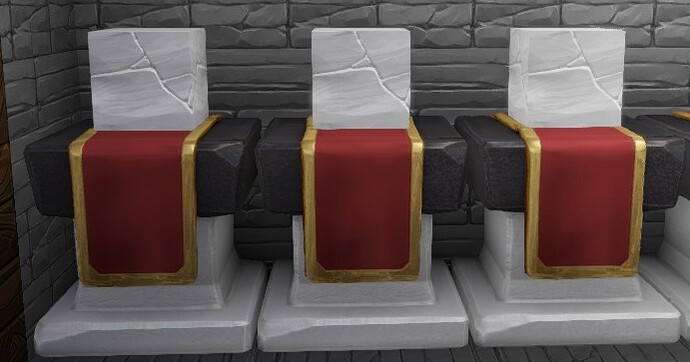 So if you are also interested in them: come by and grab some.
Will refill them regularly when I am online.
Also feel free to post here if you want some baskets filled