Did anyone else find this EXO yet …
Jhas Exo world (AUS-server) is up already


T6
accessible from Mak'rib

Very nice indeed.
Lots of resin; easy to pick up for you all

I'll put more pics in the other thread when it comes up, but yep, pretty one!

I had jumped on before I had to leave for the office - I thought, well, half hour to kill, maybe I'll try to make Boundless a cake like I mentioned in another thread? But then, when I got to my Gyosha base, glimpsed up - "Whoa, HOLD UP, that's new!!"

So the cake plans went out the window… Sorry Boundless, Happy Birthday still!

Anyways, this thread wasn't up yet, so scrambled to find it, luckily did - also, I've been having some trouble with AUS planets lately (Malu in particular it seems) but luckily it held up. Didn't seem to be anybody near me.
Yep, good resin here - was able to grab a bunch in the short time I had.

(Still willing to sell or just give to those in need of course!) One thing that jumped out at me - in the time I was there, I noticed it had the same long tunnels that another that was IMO the best goo hunting planet had - but this one has a higher goo % (I'll put the resource screens). I can't confirm this yet, but this might be a real good goo hunting world.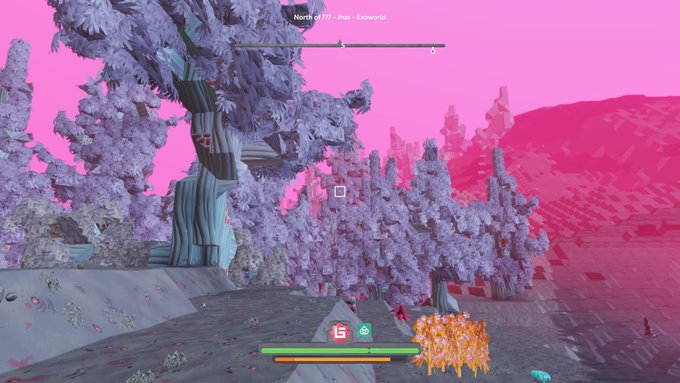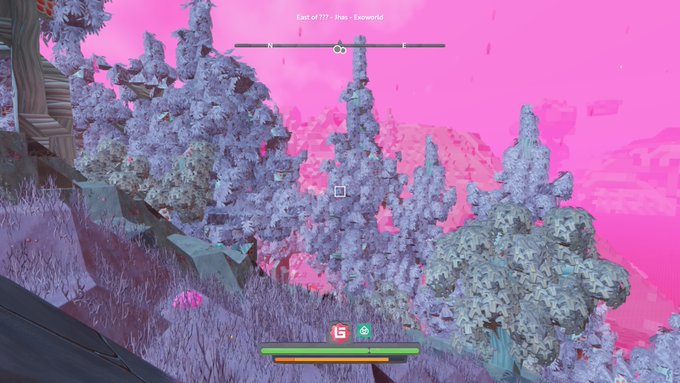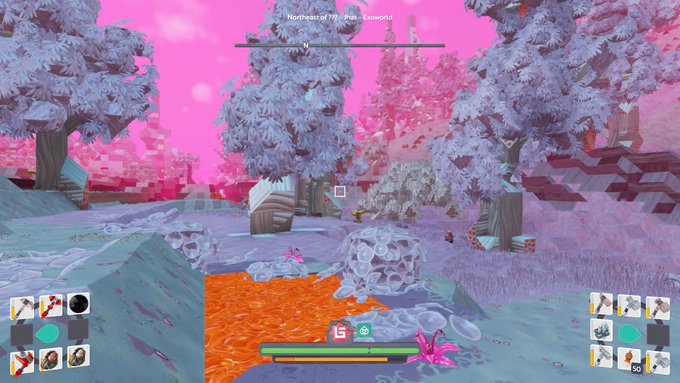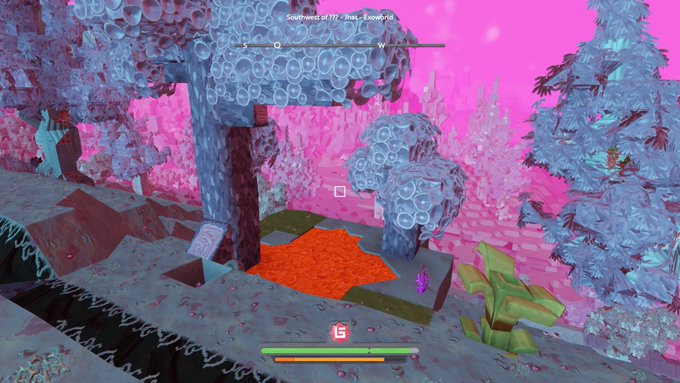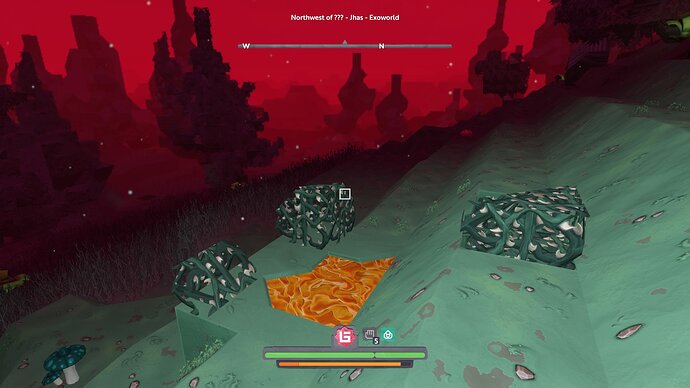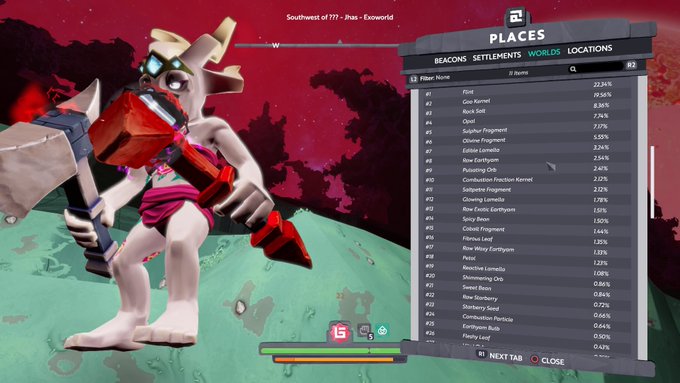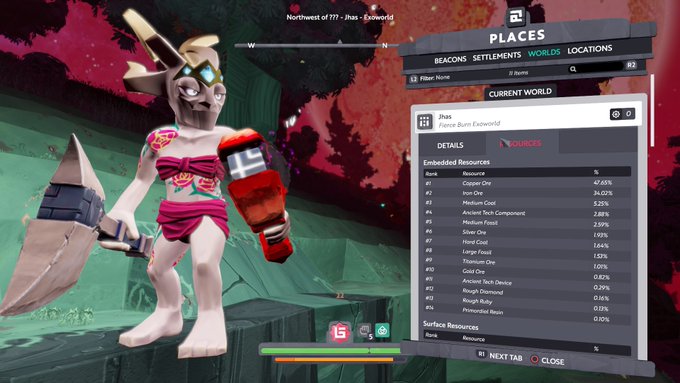 Shadow color or black gleam

From discord…Silk Teal Gleam >.< Imdaari one
Aww dang another repeat. Silk teal is cardass though i think
Noo…I think silk teal is

actually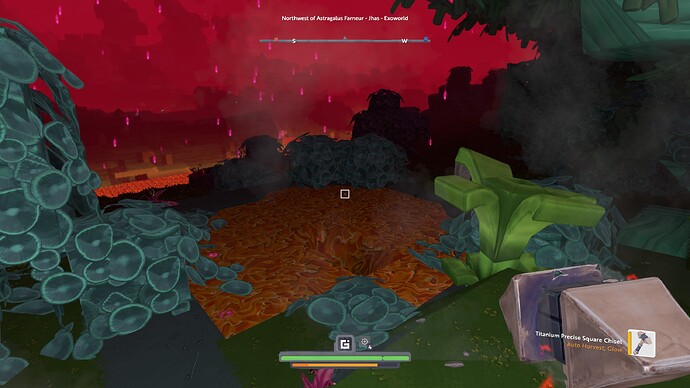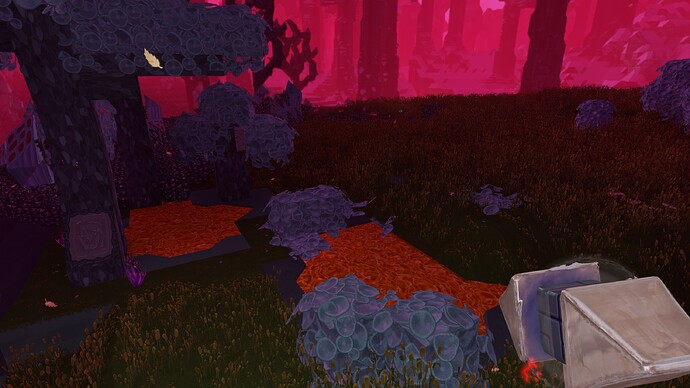 Today I finally got a fair share of it …


I leave the rest of it for you all to collect Fellow Oortians
And dont forget the other goodies
Happy

My whole build is silk teal

lol it looked way better before the lighting update though. Im gonna change it eventually once we get an exo with a good color/easy to farm like the azure and warm orange.