How long till u got a complete atlas rdy? And a couple spots
That second pic yum I'll take cords to there
Had to break from the atlas to eat some breakfast… will get back to doing it shortly

I've dug five mines now… will finish up hitting spots I've marked then get a whole bunch into the station at once.

Will post again when I do, may need to rest a little here first before I dig the rest, so much hotspot that I have a bunch more places I want to dig!

Completed atlases and some location tokens for Mycros available at the station now
Making a trip back to Mycros in about 10 mins if anyone wants a ride. Waiting at TNT Cardass.
Thanks!!

17 different blink mine tokens up, had to consolidate there were so many!

And all either on or very close to ruby spots. I put blink and ruby in a few of the completed atlases and put them on the other plinth.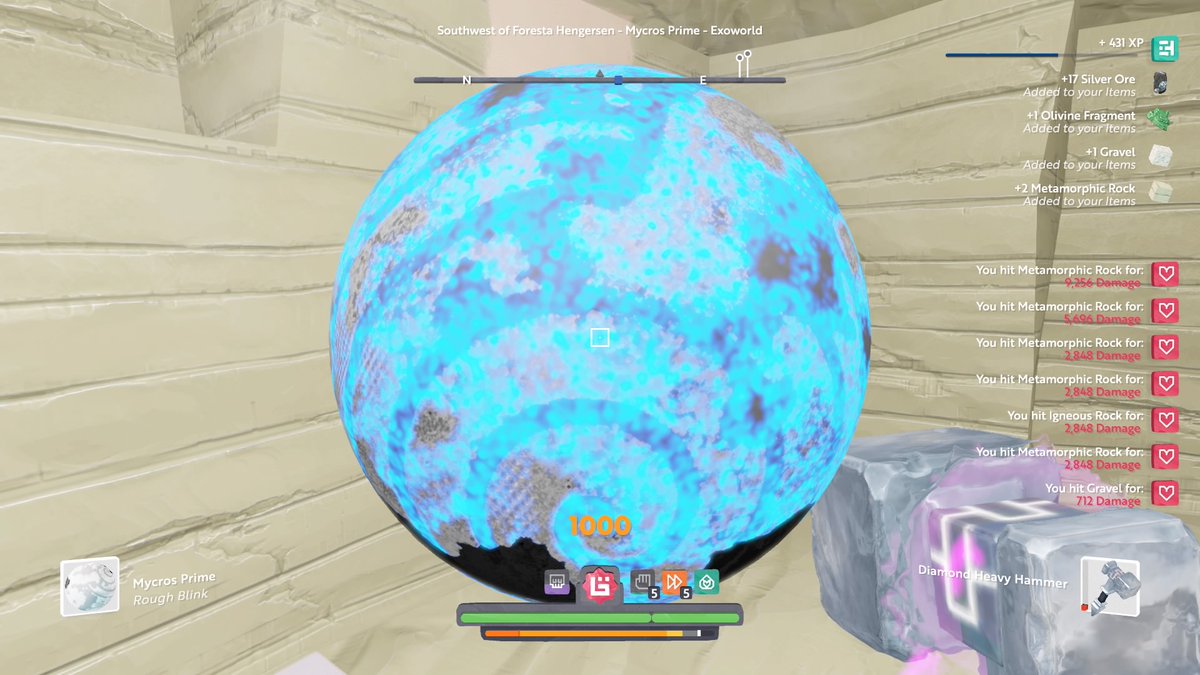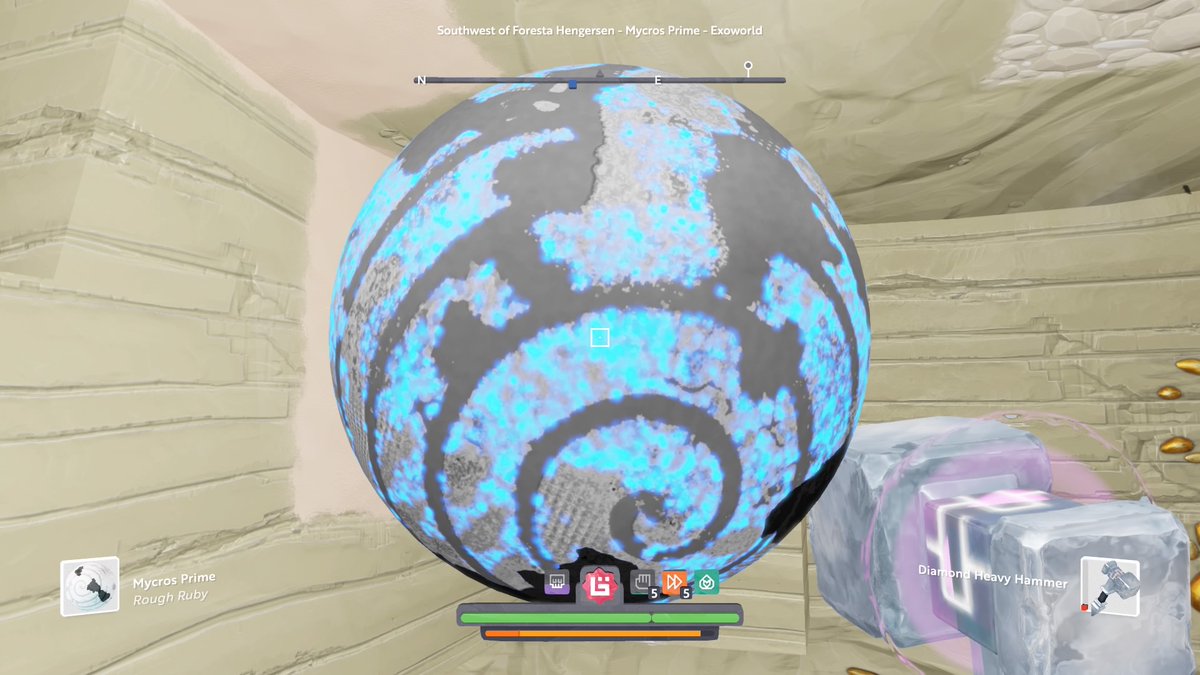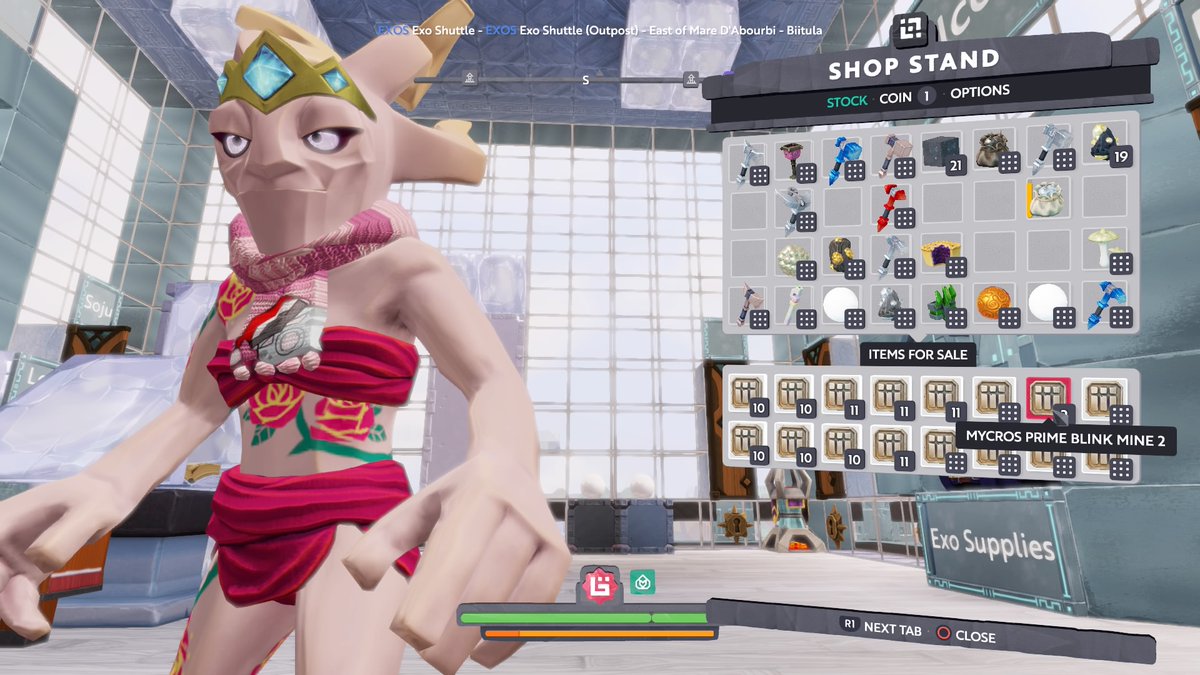 Going to the blink exo in 10 minutes! If anybody has a token for a blink hotspot please let me know

Got a whole bunch in the station!

17 total, and they're all near or in ruby too.

Yeah i found them, what a fantastic service!
Thanks, happy if this can help folks!!

Heading back to Blink exo, taxi in about 15.

Doing my morning trip to Mycros (blink) in about 20 minutes if anyone wants to go along.
Edit: will be waiting at TNT Cardass once I get stuff sorted from yesterday.
Another trip to Mycros coming in about 20 mins. Will wait at TNT Cardass again in a few
Heading to Spin next… in about 20 mins… will be at TNT Flan waiting after I clean out from my Mycros trip
At station now, headed to Blink Exo in about 10-15!

New exo up!

Blast T6 looks like.
At Station now, will leave myself here a few afk if any want to join!

Not much time to play now but hopefully more later!