glad you finally got it, Bob. Happy building!
Wait does bobbuilder= rachel?
Yessums

that's me @molav
Be happy to know these were obtained with no harm to them poor adorable cows!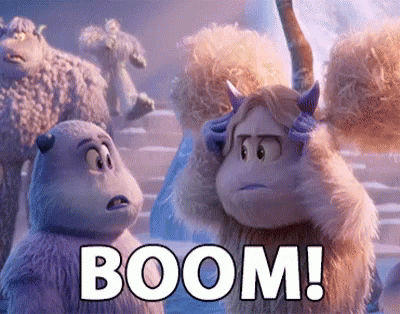 Wait! Is there an exo with white mud?? How did I miss that!
Ratchel was my first character. BobBuilder second.

Ah okay, I didn't know that

Ah ah now I see why you needed so badly my white mud

This is the person who made it happen! Thanks a 1000x @Dupix.
You're welcome, glad to help

Udder-ly perfect!

bob de bouwer kunnen we het maken?
bob de bouwer nou en of

was also thinking whos this misterious bob they talk about
haha finally you got your mud!