Gonna break the rules of etiquette and do some bragging here. Garkiz and myself (DugDig) are the first to 1 million prestige on Galan: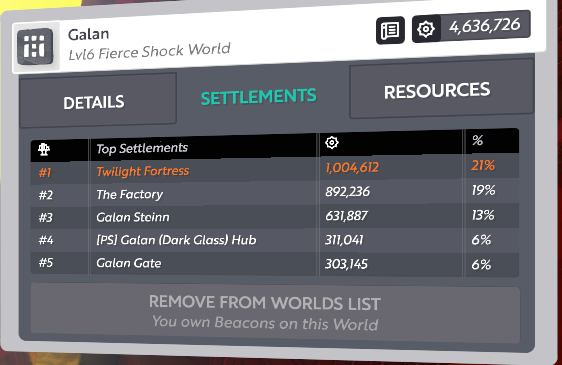 It was a good race against the folks at The Factory, I'm sure it's not over.
Cheers!
Also, come visit the build, portal 12 at the ultima hub on Galan!