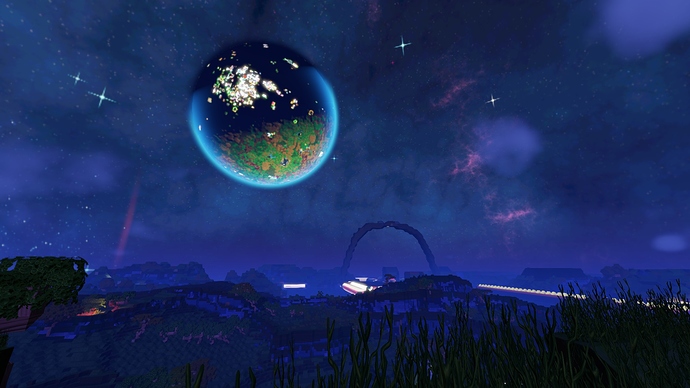 Sorry for disturbing the party but the extra tag guides is a tad confusing. Again sorry if I missed the joke.
Ive put it to general
Awesome shots

Jewel of Biitula? >squints< Is it behind that hill? I know biitula has more impressive builds than a hill.
Is Balamb Garden still being built? How's the progress
didnt he said some time ago that he torn it down already?
Balamb Garden(s) is the only reason why Im still playing this game. It will be soon™