A little birdie named @Vanqu1sher said today was your birthday! Wishing you many more!
HAPPYYYYY BIRRRTHHHDAYYYY!!! I hope you have a fantastic Birthday today!!
Shady Kitten, all the best!



Awww shucks thanks so much! It's been a great day and this is the perfect ending




Again Happy Birthday @Shadykatt34. I know I've told you several times. But I can't help myself. Lol
happy burpday

Happy Birthday!!

Wishing you a very Happy Birthday @Shadykatt34


happy Birthday


I wish you the best
Happy Birthday


ShadyKatt,
Wishing you the very best from your neighbor Minuh. Hope you get to celebrate the ortian way with lots of gift and cake.
Sending you hugs

From
Minuh
Happy birthdayyyyyyy we love youuuuuuuu
Happy Birthday!!!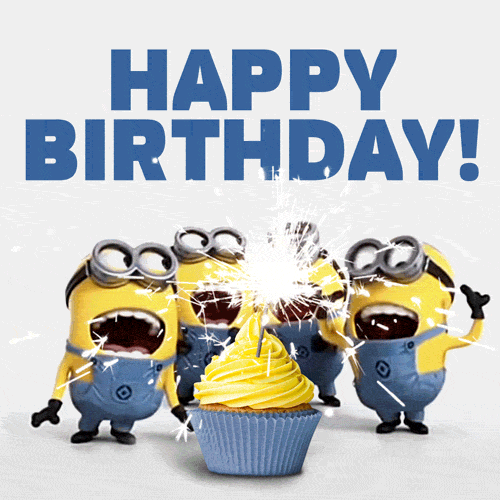 Thank you so much everybody
Good to see you on the forums @Tinymo!!!

Happy birthday to you @Shadykatt34 All the best



Wishing you a cosmiclly cosmic​:gift:



happy birthday



hope you have a BLAST & are surrounded by people you love dearly.from your star girl cosmiccori from lamblis planet boundless.

A Bit late from me but Hope you Had an awesome Birthday @Shadykatt34




Thank you thank you!! Such a amazing community we have here