The Terra Collective and i (the most important one

).
Wish every one a happy new year and a great geared up 2020.
Thank you to our Dev gods for all the items and add ons we got in our beautiful universe.
And off course our little sneak peek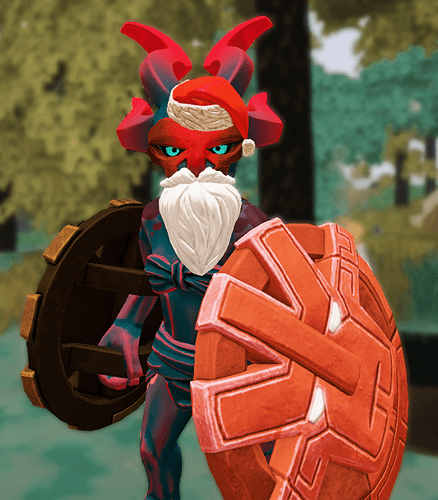 of what is to come.
And thank you to our small but great community for all your support, discussions, party occasions, jokes and so on.
Again we wish you all a great exit of



2019


and a really great, productive and geared up

2020