Well, the day is nearly over here and I haven't seen much mention of the holiday. I was hoping for a bit of Gleambow bliss given the time frame from last year, but the current state of the world didn't allow me to get my hopes up. That's understandable & OK!
I will certainly accept a belated birthday gift of a special exoplanet with shadow green gleam and some nice mint/green/black tones perhaps (winwink/nudgenudge) sometime in the near future instead, eh?!



At any rate, stay safe everyone; don't let the haze put too much of a hamper on any celebrations you may have/had planned!


In the meantime, I'll just be over here…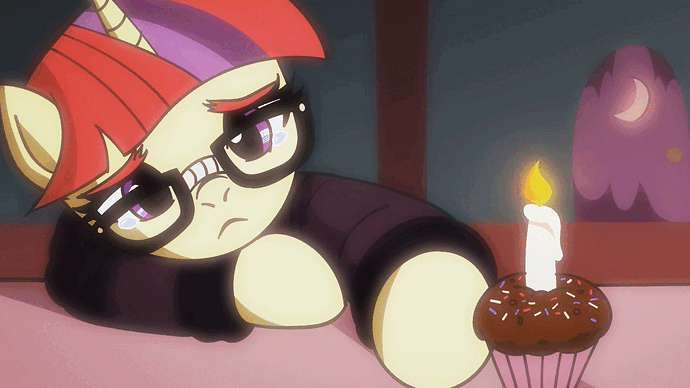 Edit: just to clarify, yes the 17th is/was my berfday.