Storms caused power outages in the midwestern US of A… This caused @Vanqu1sher to lose power for about 24 hrs. It fried his PS4. He is limited to his PC character now.
This is he… in his PC form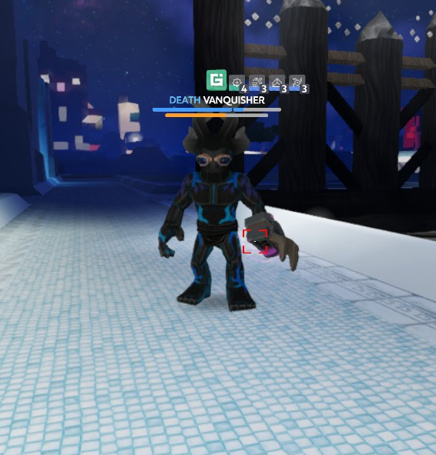 It would be awesome if he could move over his account to PC from PS4, but that is not a thing… yet… @james
Guild facing new challenges because Vanq is one of the main members of HOD, with plots and perms tied to his PS4 account. HOD has awesome guildies who are always willing to help. They have already helped with some of the issues.
Anyone who has had this problem in the past, (not being able to access all your things and skill pages) we understand…
If you see a Vanquisher running thro… its Vanq lol
He may not have the best hunter skill page yet, so be kind… LOL