Hello all !
I literaly gained a level trying to figure out how to chisel the below shape lol,
tried all the precise chisels, and the closest i could get is some sort of a hexagon shape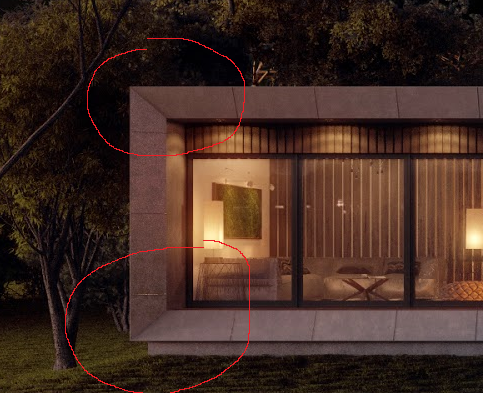 maybe there are chances that you can't do it facing directly NESW and have to do it 45degrees if you know what i mean.
any advice is appreciated!
Thanks!