I need two of these: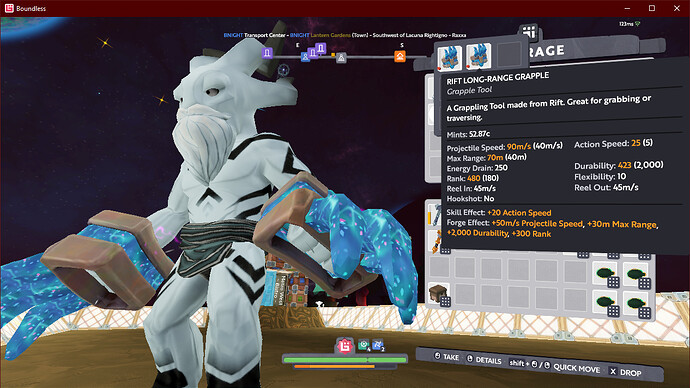 So far I've had three sets and each has come from a different forger, by the time I need new ones the forger is gone. Well TBF MrNix is still around but he's not really active. I figured I'd ask around before I try to drag him back to the forge

Anyways I'm offering 50k per grapple. 100k for the set.
Max Range.
Max Projectile Speed.
Max Durability.
No Defects/Quirks.