Hello all!
On this beautiful Friday I had a question for the members of our community.
If you could decide the colors of an exoworld, what would they be?
No need to say all of the colors, maybe only some of them are really important to you.
Anyway, here is one my choice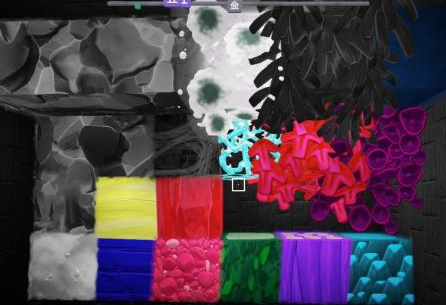 Black Gleam (though ashen grey or oxide grey would be great too)
rocks: strong blue meta - luminous yellow sedi - deep red igneous
wood: strong viridian lustrous (or maybe oxide grey lol) - lavender twisted - deep slate ancient ( iirc)
white mud, black tangle, white mould, rose gravel, shadow cerulean sand, bright turquoise thorns
foliage: deep red waxy - shadow violet lush - black exotic
I dont have much preferences for soils, but some shades of greys would fit well with the other colors here. Same for the grass.
And for plants and mushroom, i'd let those be random

So, what would YOU like to see?