#The Interlace
Ole Sheeren (OMA), Singapore (2015)
Photos by Iwan Baan
Oh man, imagine getting lost in that tangled mess of a complex!
This is what happens when architectural Engineers take drugs…
Or when engineers try to be architects
But they are perfectly balanced

#The Kubuswoningen (Cube Houses)
Piet Blom, Rotterdam, the Netherlands (1984)
2/4 photos by Dirk Verwoerd
Ha, I already tried to build something like this in Boundless.
But I realized that voxel games (even if they have amazing sloping features

) don't allow the equilateral triangular base that those builds require.
The first was one of the places where I was offered to live soon.
Haha, but refused, cause i found better ones.
Funny that you pointed that out. In Singapore you can by the way find a lot of nice architecture
i.e. the marina bay sands hotel:
some other impressions there, Sky habitat
Gardens by the bay:
digital cloud skyscraper
There is so much more. Just google Singapore architecture… quite stunning. It's like a city of 2100
Photos by Acton Oustry Architects and The University of British Columbia.
few crazy mountain structures: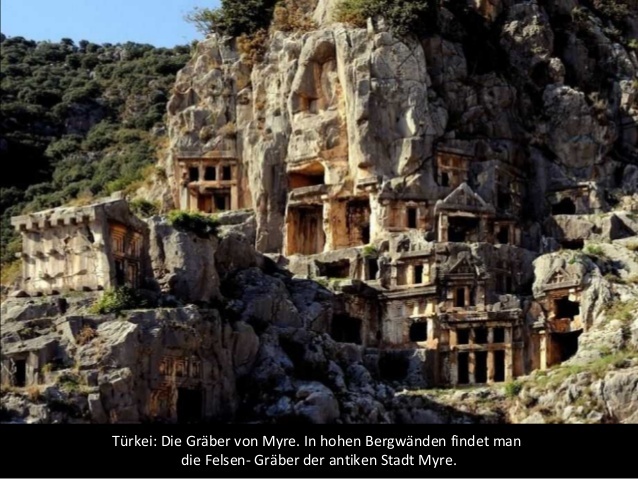 Too bad that the current beacon system doesn't allow horizontal communal builds like that

Maybe with guild beacons when you can donate plots and whatnot and have some more people associated with the beacon.
It does, provided you set the others as villagers.
Guilds will be able to do this.
@Havok40k | @Clexarews | @james
I did not mean a collaborative build as I'm well aware that & how it would be possible.
With communal I meant people building next to each other, forming independent builds in an vertical area.
(I don't think that the house owners in the first picture all share access-rights to each others houses

)
I thought the current beacon system saved vertical space when a beacon is placed? I don't see any issues with horizontal builds right now.
My mistake, corrected it (though, it should have been obvious what I meant)
Good workaround for now is to use two beacon controls, with you owning both. Then you add a villager to the top one. It's not COMPLETE INDEPENDENCE but it's about as close as we can get right now.