Pretty blues, beautiful forests, only got a couple resin pools but TONS of glow caps.

Those trees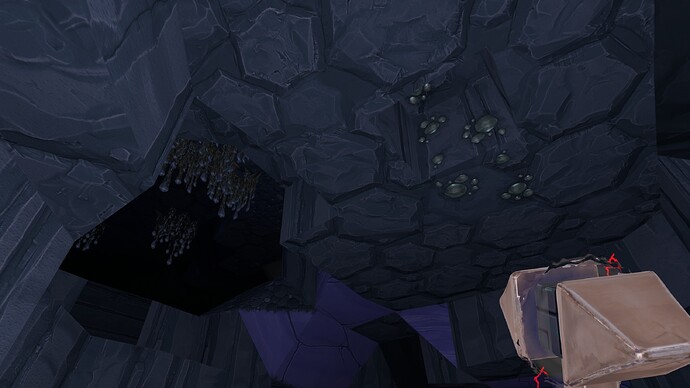 Besides the nice quantities of Goo this blue EXO-planet actually has tons of silver and lots of coal.
Just grab it on your way home, compact the coal, and it keeps the spark generator burning.
Winter is coming

That last photo looks like a giant creature

Didn't notice that before lol
I love the lighting at night (how things glow) and I love it when a planet has shades of blue (my fav color

)
Oh yeah, my bad…

Correction: NOT tons of Glow Caps. Not any longer, anyways. Because I mowed 'em down with my axe.

Bad Paka! Bad bad Paka!!

"Ok, ok, I'm naughty, will put myself in time out for a little bit…

"
… For three hours. Then I'll be home and on the rampage again. Muahahaha!!!

I give up. I guess if you cant beat them, join them. I might as well sell some xD.
There are (were?) a lot of glowcaps here. I haven't checked today but also, the planet is super rugged terrain.
Rena has so many white glowcaps that spots on my atlas were turning green.
Although pinks, reds, and purples are my favorites, I really do love the blues here.

A few more shots!
Also, I did find a water gleam spot that can be harvested standing on shore, best place I've seen here to farm it. If any want coords I can grab and post them when I get home.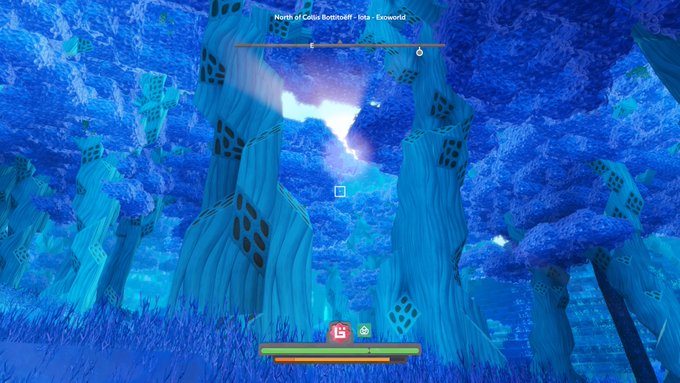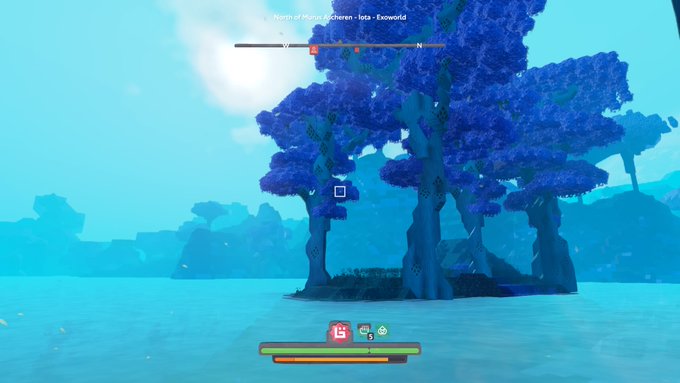 You too, huh? I'm still a little upset I missed the orange ones.

Wait, you can put them into the Atlas?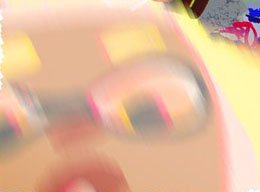 I got a bunch of them - more than ill ever need to save them from Paka. Lets meet and ill give you a bunch!
You put the glowing lamella on the atlas to find them