What is this competition all about?
Pixelgate City was published yestarday (23.02), to celebrate this we - Karokendo and Dzchan - are making a competition for all newcomers. Rules are simple and everyone can join! Main purpose of this event is to make Pixel Gate a living place!

You can check our city thread here: Pixel Gate
How to enter?
STEP 0: Inform us about your participation in this thread
STEP 1: Travel to Pixel Gate City
You can find us at:
-200 1800
Planet: Solum (US east)
STEP 2: Contact Karokendo or Dzchan to claim your plot
You don't need a beacon to do that. We provide beacons for our traders

Contact us through: Forums, Discord (Karokendo#2476 or dzchan94#4555)
There are 33 left out of 36 free trading plots in the city center! (at the picture)
STEP 3: Start trading!
You can start trading instantly. We share 1 free selling plinth for your use.
---
What are the prizes?
Winner #1 Prize: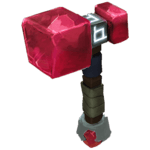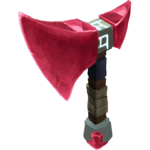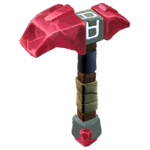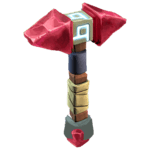 1x Ruby Hammer + 1x Ruby Axe + 1x Ruby Shovel + 1x Ruby Chisel
4x Refined Ruby/Amethyst/Topaz + 16x Dark Blood
Winner #2 Prize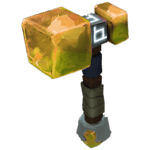 1x Topaz Hammer + 4x Refined Ruby/Amethyst/Topaz + 8x Dark Blood
Winner #3 Prize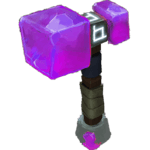 1x Amethyst Hammer + 4x Refined Ruby/Amethyst/Topaz
---
What if I lo… ekhm… Do everybody win something?
Yes of course! Every participant wins 1x Refined Gem of their choice from Refined Ruby/Topaz/Amethyst
Deadline
Contest ends at:
Date: 3 March 2017
Time: 8 pm GMT+1
All rewards will be distributed as soon as competition ends!