I want to revisit this topic for a moment, and maybe broaden the question a little.
https://forum.oortonline.com/t/how-will-waterfalls-look/553
This is the kind of stuff I'd love to come across while exploring:
High-altitude lakes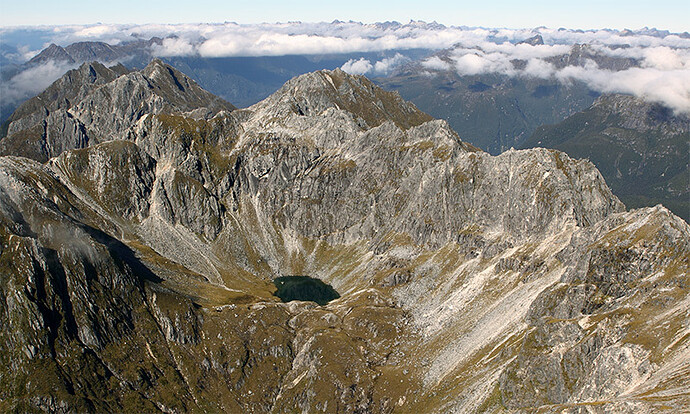 Rivers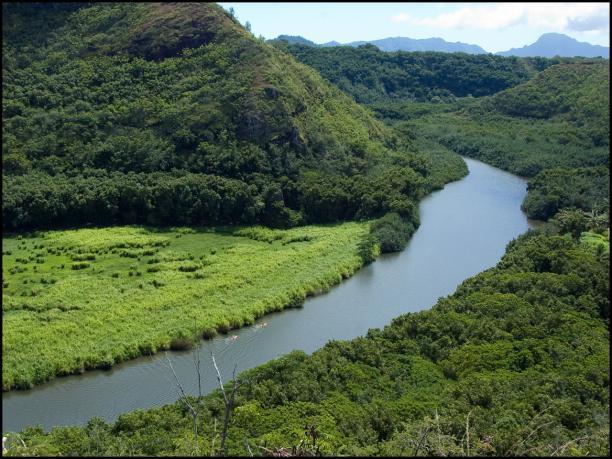 Waterfalls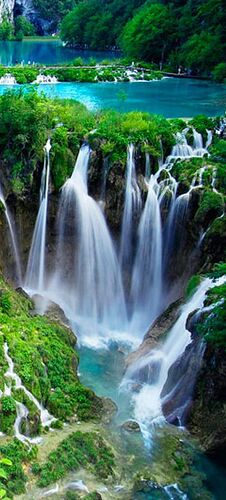 The problem is, right now, it seems you only find water at a constant z-height. Meaning that right now, there really isn't a concept of a water cycle.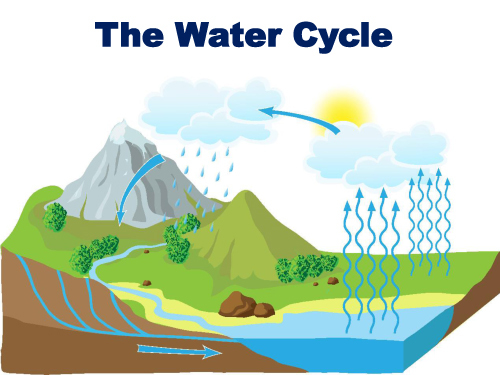 So you don't get any naturally-occuring high-altitude lakes, rivers, waterfalls, etc.
From Ben - "Water as it works now will almost certainly change. We're favouring players having to channel naturally occurring springs of water (or rivers, oceans) rather than dumping buckets of water everywhere right now."
Okay, so how do we make these things happen naturally? This is a case where I honestly have no idea how to implement this.
Why it's important
• High-altitude lakes add variety to exploration and let you have a lakeside cabin without being "on the coast"
• Rivers are natural attractors for builds like towns, bridges, waterwheels, etc.
• Waterfalls are, of course, part of a river's descent from the high lakes, and are just beautiful.
Okay, this post got way too long – the question is, is it even possible to implement naturally-occuring lakes, rivers, and waterfalls into world generation??