Ok so assuming devs don't have 3 new secret liquidy friends for us I was thinking about getting some liquid light source.
Since it only could be a single color it maybe a good choice to chose between white or any grey.
Another thing to consider is it's flow. I don't know if it is possible to prevent this liquid from scaping it's source block.
Why don't want it to scape?
To be able to place it like this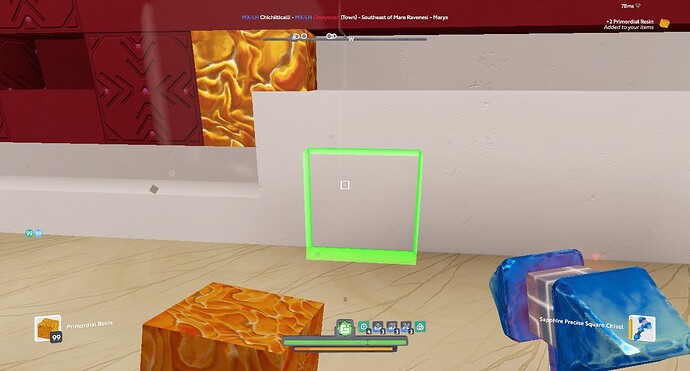 Without this happening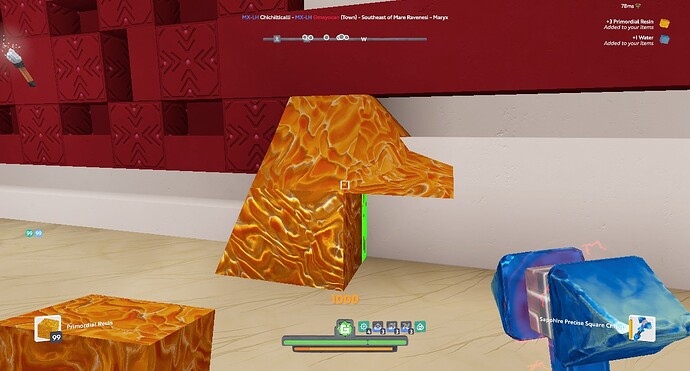 I hope this is possible or I'm going to be really sad.
Edit:
More relevant information