I'm looking for a european planet (public), with deep water/oceans. Preferably at least 4 plots deep. Does this exist?
You Should Prob Add the tier of the planet before someone replies T6 planet xD
I honestly don't know if one exist dough but you are aloud to subtract and add water so you can make a artificial ocean
But here's a map so you can see the European planets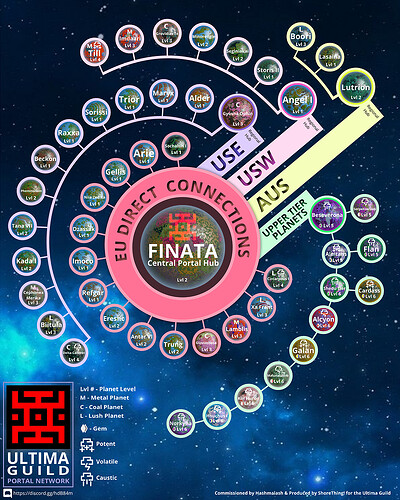 Antar where the PS network used to be not sure if i ever noted the coordinates.
Circarpous from TNT go (believe its north) over the mountain. Its about 1000m away. (Have owed that spot and released it a few times).
Best way to find spots is via sanctum. And looking up at the planet. That said it is very time consuming but you can pre check from sanctum if the space is available or not by turning on and off build mode.
Bevresarona (believe its eu to if memory serves) also has some pretty big/deep ocean's to….
But like @BabyCookie said depends on the tier you want to play on.
But those are the planets i know for sure as i had a spot there or wanted but it was taken.
Sochaltin I should have deep oceans, @BackToBasics…
Why's that, Moony?

BECAUSE IT RAINS ALL THE OORT DAMNED TIME!!
Thanks for the tips folks! I found my spot

now to mine out dozens of plots worth of water

Can i ask why you are looking for such a place? I'm intrigued
Simply for a build idea i have, it'll be a shop i'm hoping to build tomorrow. I'll be sure to put a post up when it opens!

Oh cool, looking forward to it

I was about to suggest Raxxa. There are some deep oceans there. I've built in some of them. Sorissi also has some deep oceans as well.