Hi all im looking for screenshots of all the diffrent coffers and colors.
and so on.
I think the coffers are only different looking based on "teir/level" not where you get them from. If you mouse over/highlight one it gives you a little text about where you got it from. The tiers of Coffers I know of are:
wood
iron
gold
gem
umbris
I might be missing one or two.
Yea but makeing a 3D collection of them that is why I wanted the screenshots

I haven't looked, but possible they are in the game files somewhere and can be pulled out. I have pulled out a bunch of the props from the files for 3D printing, but I have not looked for the coffers.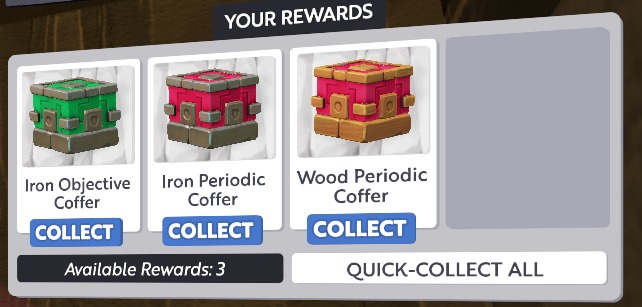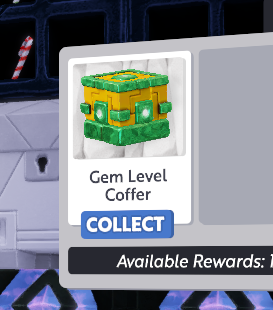 They appear to be there, but my laptop at work is not set up to pull them out. Can try when I get home after work today and see what happens.

Yea I have those, but the colors for the diffrent onces are not in there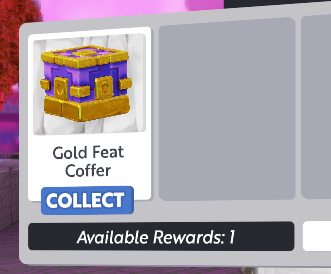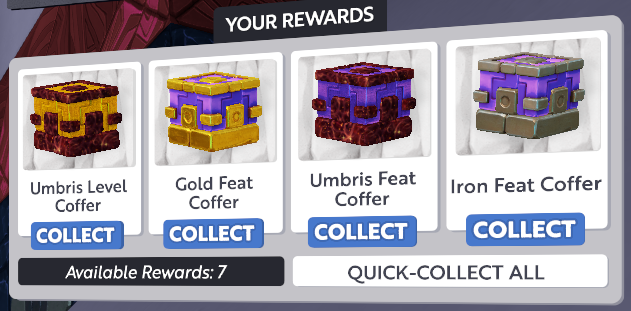 Did Soju's thing work? Do you still want these?
I do still want them yes ;D