Can we be able too chissle glass lol
Actually the glass pane thread might be worth a look again.
We might need a whole new type of block for that. I think they mentioned it would require too much data being stored into one block. Maybe they could make a special transparent gleam or go with the window pane idea?
That sounds awesome lol
(pane is cool too)
And seamless where blocks/panes connect. If there is one Thing i allways have in my MC texture packs then it is seamless glass. I wish we had it here aswell.
It always puzzled me how "dark" glass is chisel-able, but regular glass isn't.
@jaimepoutine Well dark glass seems to be different rules to its own, purty much obsidian.
I recall hearding that the way current glass render transparently is the issue for being able to chisel. I would say that Yes more glass transparently options would be awesome for chisal and coloring? I know other games has this feature. I am sure that boundless devolopers could come up with a clever way to get more glass options to work better. perhaps in the future we will see. depends on what they are working on currently for features.
I have a feeling with the recent update in reserved plots around settlements may push for private planets soon then later.

Seems like people forgot about this post.
Yes yes new glass features should be a next thing be implemented, right after adding a few more feature options the reserved plot system.

And they have posted designs for the new glass system
Yes but this was about the chisel part James mentioned in the post I linked.
Here the reason behind why glass isn't chiselable…
That's interesting! So basically solve the chiseling issue by adding a texture aka the border. You would be giving up on clearity. I would be happy with this as long as we keep the current glass block. I wonder if it would look something like this but each edges would have a border texture?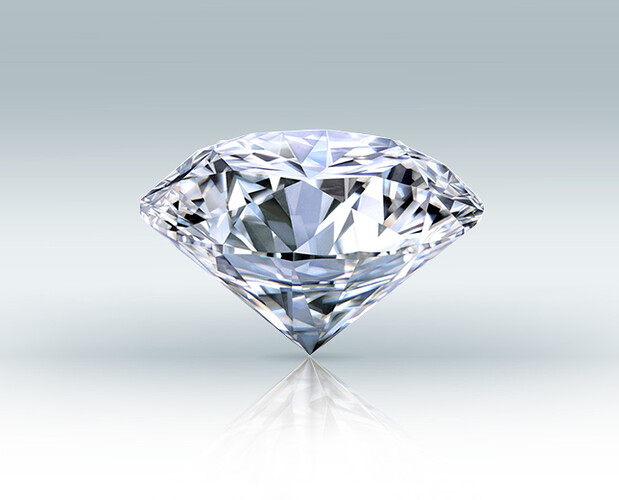 Transparent gleam sounds interesting. I like the sound of that.

Yes, I forgot. Lol. I really like the sound of transparent gleam by @majorvex . Another interesting way that gleam could be used. Modules look great, but hefty crafting. If we could chisel gleam in to a pane of gleam, that would be pretty cool.