To anyone that has emptied out to mantle.
How many workable layers (possible block place layers) does mantle generally have?
Im currently seeing 3 layers of workable layers. (Stand on mantle… cost of 3 to cover up)
So im wondering if there is a chance that its more?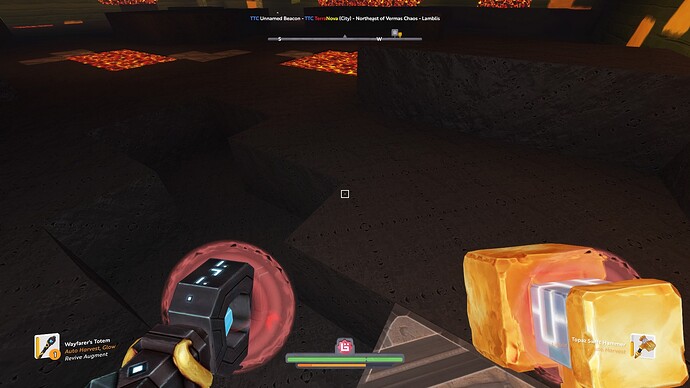 Hope i make any sense with my question

Not that it matters as much in the long run of this build. But im just wondering.