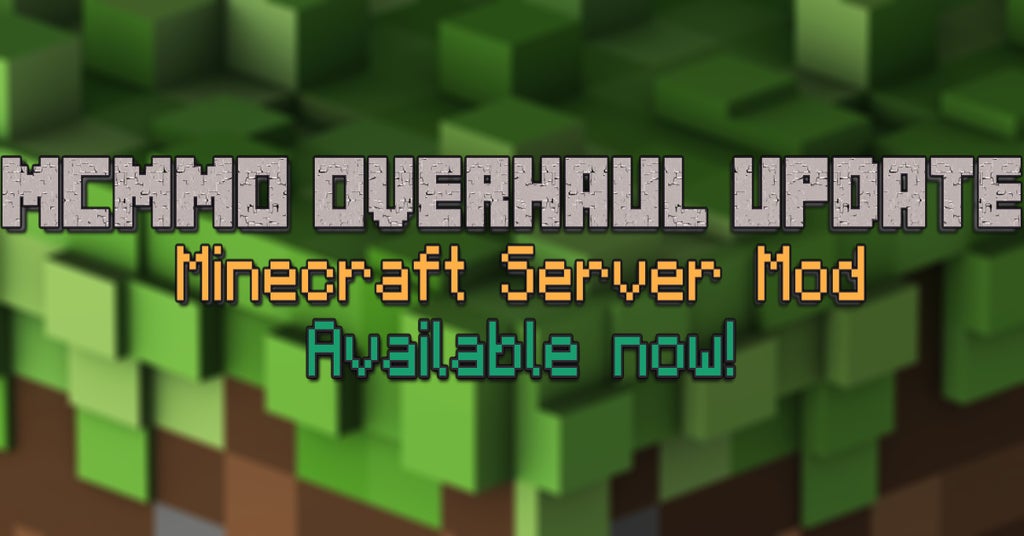 In my opinion this game uses a very old and outdated skill system. Some may like it but I do not. I feel a more fluid system with smooth progression can be implemented instead and replace the current system entirely.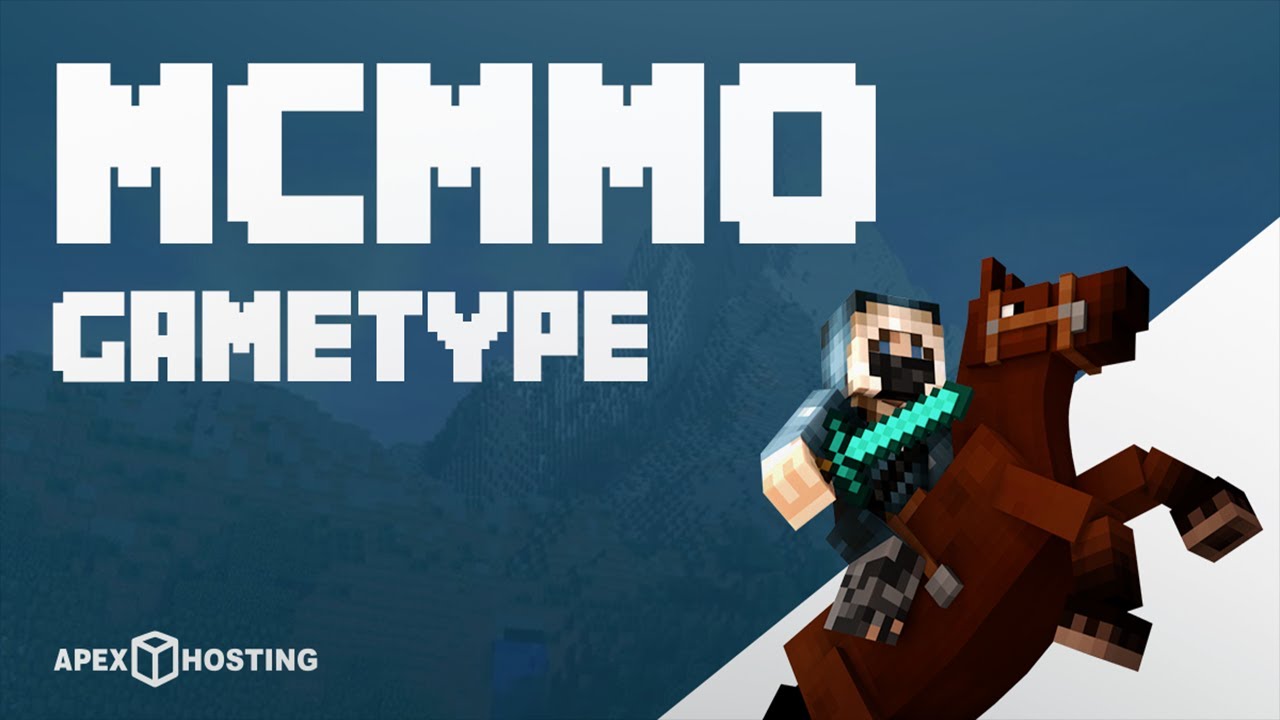 Instead of just posting an idea and concept, I would simply rather showcase a better system that already exists so its very easy to both see and understand that it works. Minecraft has such a system that is used by many for 8 plus years in the form of a mod called MCMMO. A mod that adds all mechanics of an mmo to minecraft servers such as parties, skill systems, and leaderboards. It is so popular because the skill system it uses is fluid and progressive and simple all at once.
Instead of doing whatever for xp to get skill points and unlock x thing, you instead get better at doing what ever you want to do by continuously doing it. Want to mine better, go mining with the right tools and improve your mining skill. Want to be better at farming, then go start farming and you will get better at it by doing it. Want to be a better hunter, then you need to go kill things.
Its so simple to know what to do to become better at something. As you continue to do something you improve your skill and profficiency with that skill or task and unlock incremental passive effects. Like if your leveling up mining your luck improves allowing you to be able to get 2 drops when destroying a single block at max level or increase the blast radius of bombs by 4 blocks in each direction.
If your hunting you can get new effects on your weapons like being able to inflict damage over time with swords or being able to daze or stun enemies with a bow.
You can improve your farming for a chance to double your yields and a chance to automatically replant the crops without requiring seeds via a limited duration buff. Likewise you can improve hunger restored by food which could be passed on to a new skill like cooking since theres so much food in this game.
I dont know about others but the limited skill points, multiple skill pages, using alts to bypass the system, and so on i feel is simply not good. For the long term of the game i feel this archaic system needs to go. Especially when many of the skill tree stuff is mandatory and is not really build defining or optional. Having a skill tree means it makes things diverse, but when you put all crafting stuff on an alt, and everyone needs resistances, hp, the basic attributes, then very little is left besides choosing which tools you want to do a little more damage in or whether you want to do equal damage with any tool. Whether you want hp regen or energy regen. Stuff like this is miniscule and really makes having a skill tree at all kinda pointless.
Here's a mini showcase to explain what i mean.