May everyone's day be full of Love, Faith, Happiness, and lots of Pies!!! We MUST have Pie I am told!
Merry Oortmas to all! Thank you devs for giving us people who are inconveniently ill or don't have anyone to share Xmas with this year something to keep us merry!

I love this!!

Oorty looks pretty stuffed already though!

(Sorry, had to!

)
Found a photo of @morey523 from last Christmas…thought I'd share!
Apparently the forums gods have removed my photo that I posted…
So here's another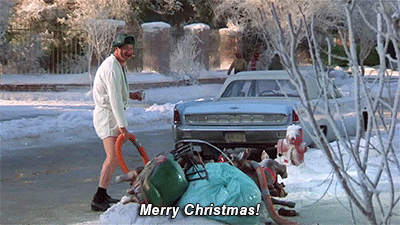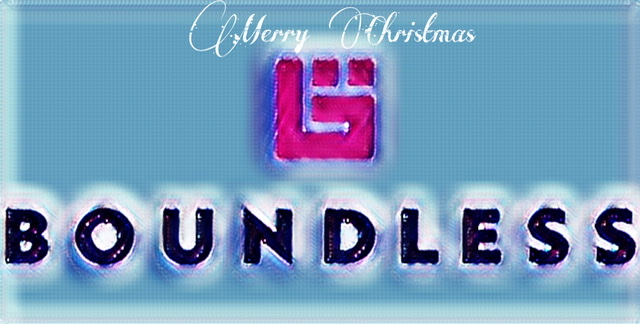 I live for comments like these.
Puns like this are almost as much of a crime as the mushroom thing that shall not be mentioned. Why a crime? Because I am so disappointed in myself for having a little snort laugh at it.

Merry Oortmas all. Get a move on though! It's almost the New Year here on the other side of the world!
Merry Oortmas! So happy to have found this game!
This topic was automatically closed 14 days after the last reply. New replies are no longer allowed.