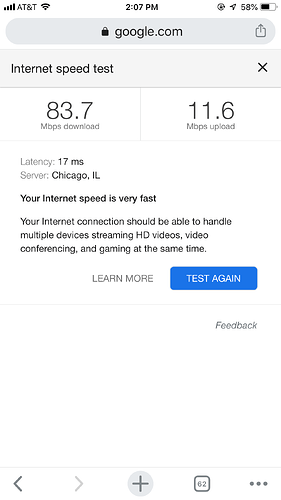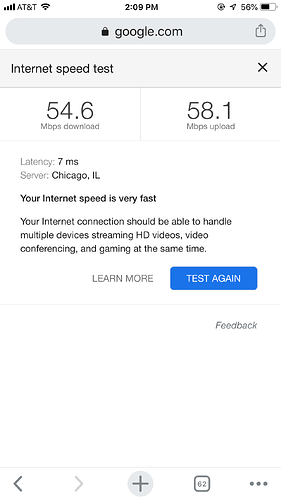 Before and after, respectively. My "overall" ping only went down by 10. Wired connection ps4. Upload speed is way better but either should be overkill for boundless anyway. However:
On Tana (at my mall) my "ping" went from 125 to 75
On Eresho (at my tree) my "ping" went from 175 to 125
(Estimates)
I've only had it since earlier today but so far the "primetime EU server lag" issue seems to be gone altogether. I do still get a "lag spike" (increased "boundless ping") for a second after traversing a world portal.
I still have both providers for another day or two; if someone wants to tell me the right/most useful way to pull a trace route from my laptop to the Boundless servers for each connection I'm happy to pull this and post it in the hopes that it will help the devs.