Mostly Marble has officially started its move to Naecessities. You may find portals at:
Two at TNT Megahub, one on the second level, north wall.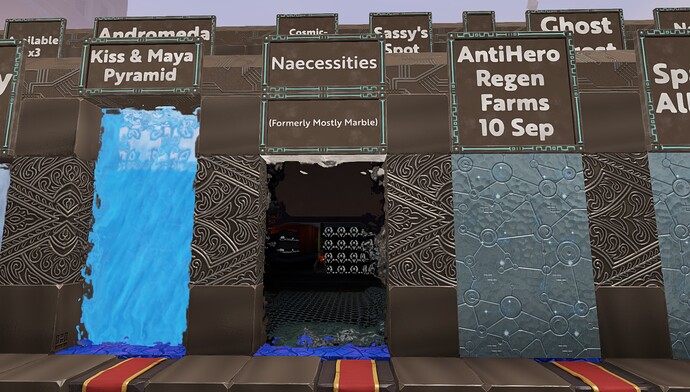 And one on the sov wall.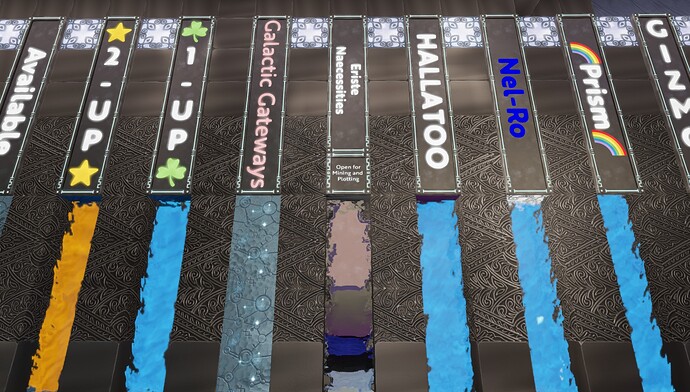 There is also one at GTG Hub.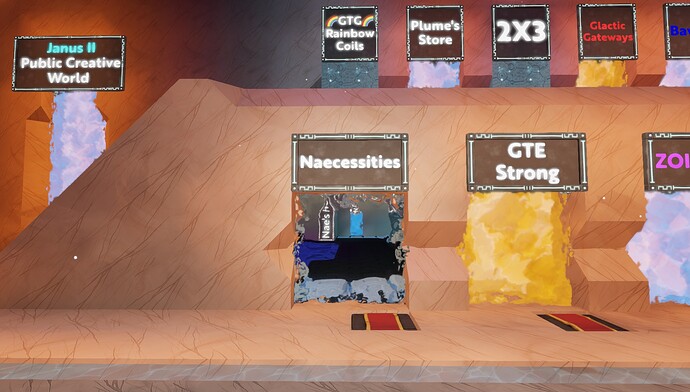 Please don't mind the mess, it is still a work in progress. Some colors may be unavailable while finishing my storage. BUT this has made me complete a lot more of it.