Hi!
I've just made two bridges over lava rivers on Lamblis so people could cross to the other side (there are lots of small settlements nearby). I also want to connect them with plots into a small settlement so I'd collect some footfall. The task is to make a nice good-looking passage while also gaining prestige with not too much effort.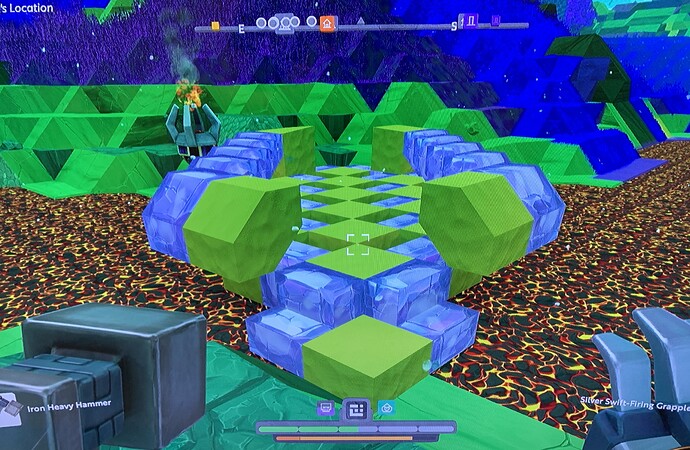 The question is: does natural lava give prestige? Or I need to collect it and put it back to make it "built"? I'm thinking of making a long stone railing along the lava line (no access to power yet). If not, I'll be better off doing a shorter path across the hill.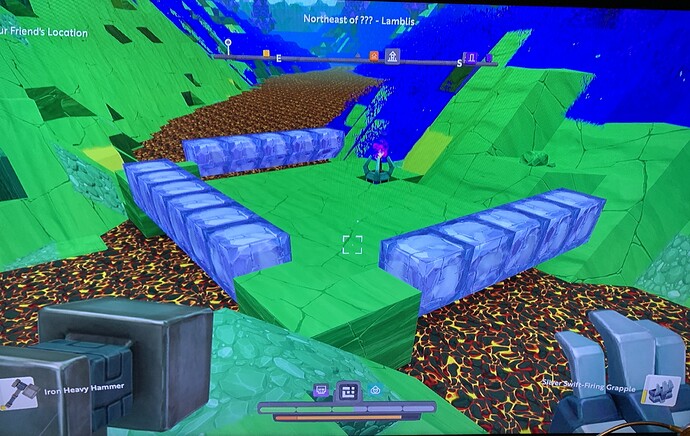 Thanks everybody for your help!