Heck yes. I am tired of the paints we have(note I own them all
and need a change)
Yeah I'd even be happy with the paint one shown
Ehhh I'm not that into splatoon
Me either never played it but at least a new body paint
A body paint that looks like paint splats, I will always like that if you can customize the colors. Might be able to make it look like various thing, like alien blood, baking cream, centraforging compounds… Works well with my idea of a wearable apron covered in stains :



I want shoebills as a new aggressive bird creature.
Just think of it, a giant creepy bird chasing you everywhere, and when you think you are safe in the air, the damn thing starts flying
What I would like to know is how old are these?
NEED do you know how much I want armor sets to chase


I dunno…prob really old lol. I collect every piece of concept art I come across. I love looking at them
I didn't like the cuttletrunk head they put out, so Cuttletrunk still wears a monocle.
I would LOVE something like the set pictured here. Especially if the face piece gave him huge single eye

I would love to see these creatures, and armor sets in-game. Just look at the flying metal looking wyvern things lol Can I tame and keep wyvern pl0x I'll take care of him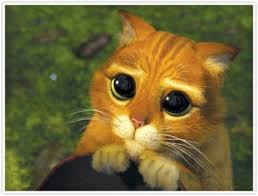 That looks delicious!!

… But I do think cute kitties could work as well too!

I mean, who can resist THIS face?

Snowball says, "Plz more art!!"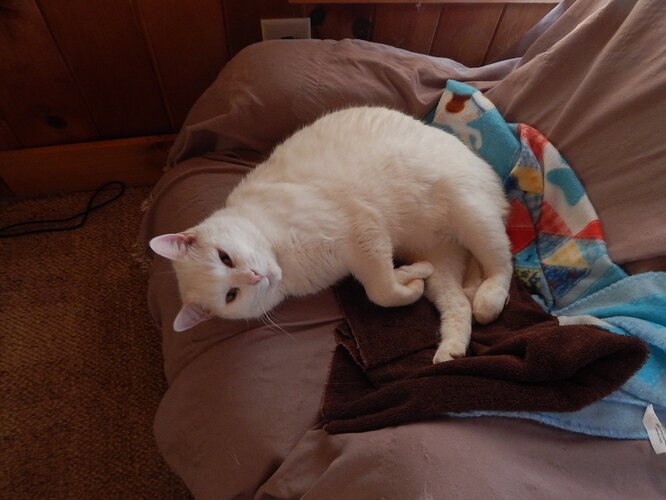 Not quite Dev art but there will be the new Lovestruck items going up on the twitter pages over the next few days

don't tell me you were lured by lemon pictures there, @Leahlemoncakes