Hey I'm looking for someone to place and chisel a few blocks for me. I want to finally add some stuff and this sort of building is not what I enjoy. I think I'm getting over the need to "do it all myself".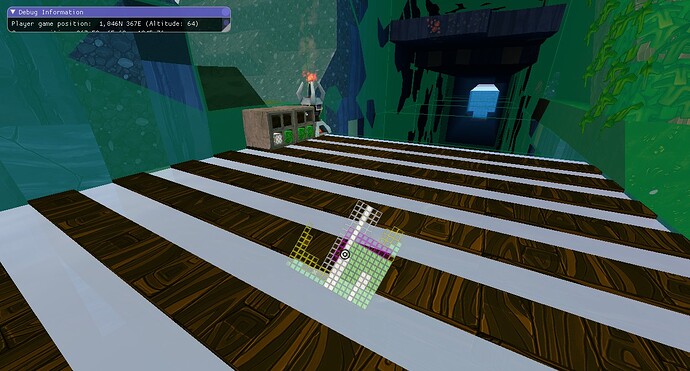 Ijust need this continued for about 28 plots. There's a cornering pattern, and I'd like to get the top of the tunnel there lined with leaves and a pattern of inset lanterns.
I'll pay 50k for the road. I'll provide the blocks and tools ofc. 75k if you do the roof of the tunnel the way I want it including some advanced chiseling - it's not complicated and it's roughly 11 plots.