Basically just looking for a metal version of marble here for all the metal types. Please

i wish refined metal was seamless.
I wish we could metal bricks…but that's a different discussion. Seamless metal blocks would be awesome.
I support this idea as well! The junkyard look of machined metal fits some builds well but not all.
Maybe we need more like these …

Metal bricks, mosaic, sheets, all is a massive "Hell yes" to me.
Cobalt blue colored sheet metal… I'd build a city out of that!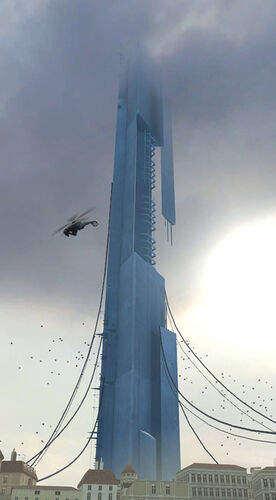 Welcome.
Welcome, to City Oorteen.
I think I would cry for seamless refined metal…then redo all of my builds lol.
Yeah, square blocks are soo Minecraft
seamless metal is where it's AT!!!
Visual target please.
(Share an image of what you're after.)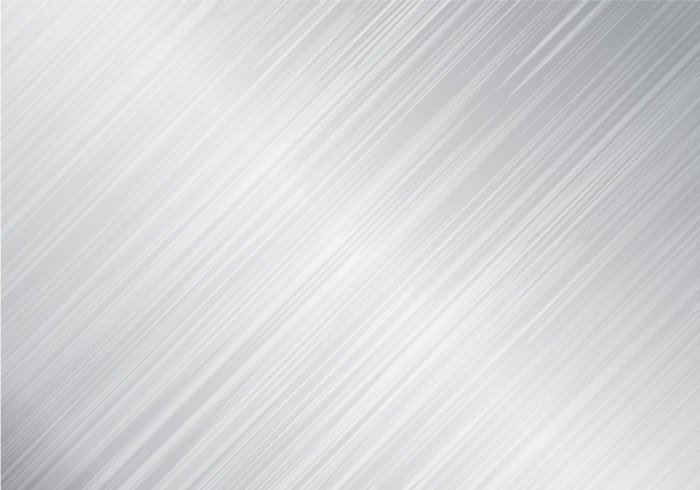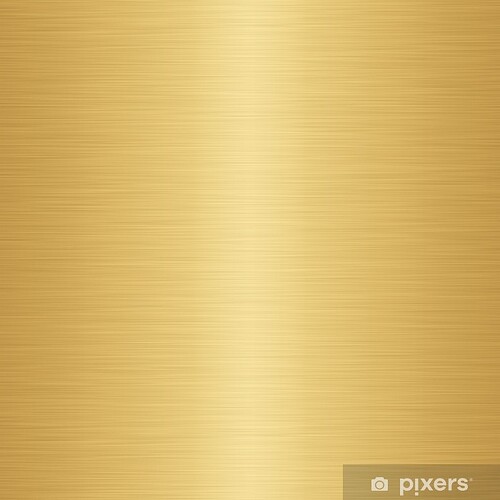 I'd like to make the walls and floors of an entire room look like these!

Either/or, or something similar. Seamless is the main goal. And maybe a little shiny!
I also like these as well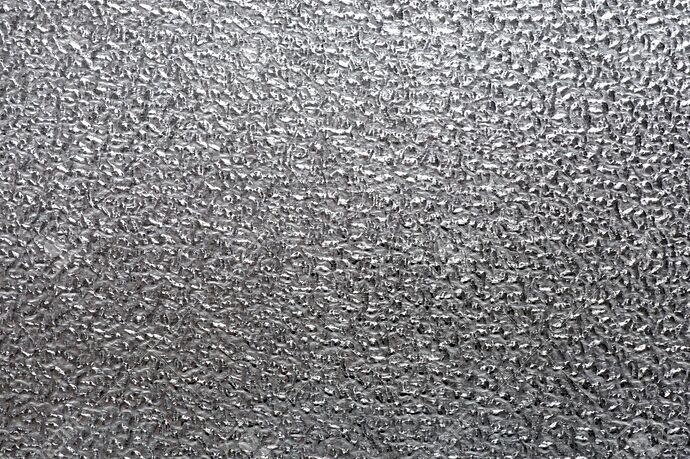 The hammered metal look and the diamond textured steel look
Even the current refined and compact metals look good without seams.
I actually assumed "Machined Metal Block" would look a lot like this, which was slightly disappointing when I saw it.
These are called "brushed metal"

I actually wish gold blocks were closer to this color anyway. Currently they're a bit Kraft cheese-like and I don't use them. IMO if you put cold tan gleam down, then white ice above, the underside of that ice is what gold should be.
White ice itself is actually closer to a polished steel look than refined iron too.
There was a shade of yellow marble I saw someone use that looked more like gold than any of our current gold blocks. It was awesome, wish I had noted the color.
Maybe it was light tan or a tan variant?