My GC color has changed and chat msg from August till now started popping back up in the chat window (notifications and PM's).
Im on PS4 (to add once again

).
And earlier today (About 8-12 hours back) the logo was still red. I had no msg or notification in chat all day (#all) and it just popped up as i was moving things in the machines.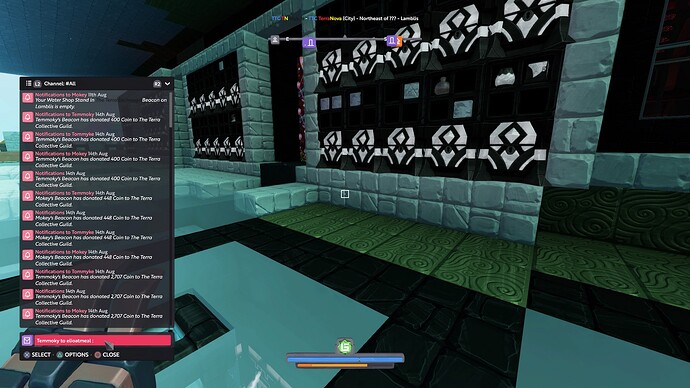 Is there possibly a link or something between GC and chat somewhere or was it just a fluke. Don't know but just placing it out here

.
(This is about the old messages popping up again not GC thats an error on my part apparently didn't extend GC little bit worried now as I don't know what the F* i did extend…

.

)