i need one off the tiny pots near the portal place


if possible
euh a plot dont need pots
Let's not forget the intend is to record the progress, so I guess the builds will have to be simple caskets in order to be doable in the allotted time.
I will stick to plot 10 the other one may be to big for me to build in that short amount of time

and do something like this…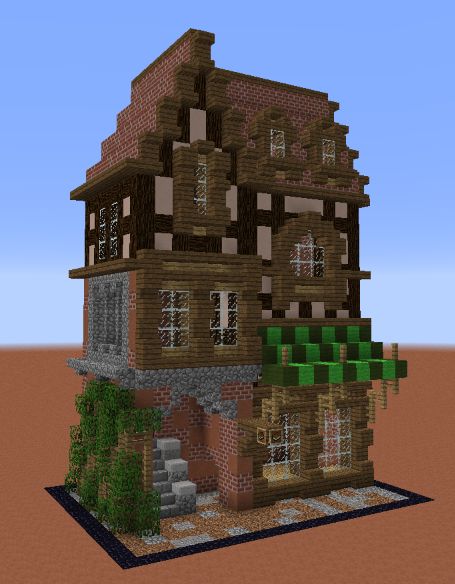 or this…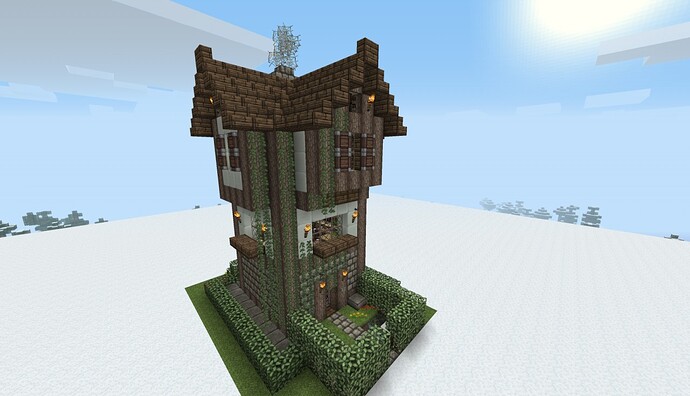 Nice! How exactly do I reach this place? :3 want to see the plot before hand.
You can't see it, because it doesn't exist yet

Would you like to design city walls? These walls looks great!
Donyou have the location scouted out for this @Karokendo?
Wish I joined earlier enough to participate in this. Right now I doubt I have the skills (actual building skills and in-game skills) to do much of anything.
Good luck all on the work.
You can always prepare a structure in some external program like Magicka Voxel and build your structure in game when time comes. It's not that hard!

Still ~2 weeks+ left
Edit: Gonna have to sit this one out. Semester, work and internship makes me think I won't have the time to commit towards such a project. Sorry

Minus the red bricks I presume? Not very medieval.
How do people feel about bricks in this build?
Is there a more general guide of "do's and don't's" for the theme of this build?
I assume that machined copper and green wood are out, but what would be preferred materials?
I will publish material list and guidelines pretty soon
If I'm around and available for this build I would love to set up a timelapse of my own. It's gonna be epic. Not something you'd wanna miss.
I thought op said wood and stone only. Plus think about it, would anything else look medieval?
white Metamorphic Bricks would look very medieval and is something I have a ton of and am interested in using
Was thinking that myself and you can get wood that looks like planks when laid down would be good for flooring