Thanks To Everyone Who Is And Has Been Supporting (OORTBUSTERS)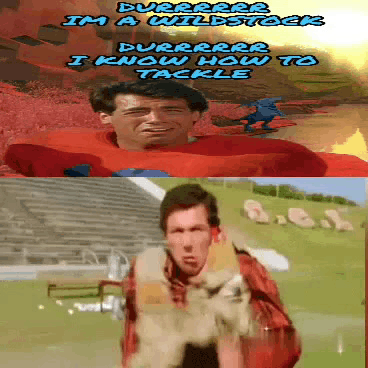 will hopefully attend today … with healy gems this time

lol heck yeah be happy to have you ill watch for you out in the crowed if come
playing in 4k, will try to get some screenshots if i remember
im trying to get another player to record in a distance of the hunt he just stands and record
My favorite meteorite impact on an oortbusters hunt was on one of those island trees biomes, when a meteor went through a tiny hole in the trees and landed on the ground
Did you make this, Very good!
Looks great… I dont get why Santa is so angry

Thank You All For Todays Hunt You All Rock
PlayStation network went down for alot ppl. sorry for the hunt today
apparently there's going to be an outage in like 2m … so I've dropped out, and will jump back in at the same point.
T6 All Week. Who's Ready For Them Trophies
Thank you yeah I love seeing the max players here I'm sorry it didn't let you in