I'll use the downtime right now to create this thread, even though it isn't finished yet.

Setting up some Orb Farms for the event… temporary additions to the Pakaverse, might enjoy for other stuff too!
Edit: Feel free to add any others to this thread too!

T1 with a portal at Sylva, Raxxa (via TNT). Nice big mud flat area. Only the rosetta nox gives the orbs on a T1 but if any newcomers want to gather, this is a good spot. Have strata slice and gleam spheres here too.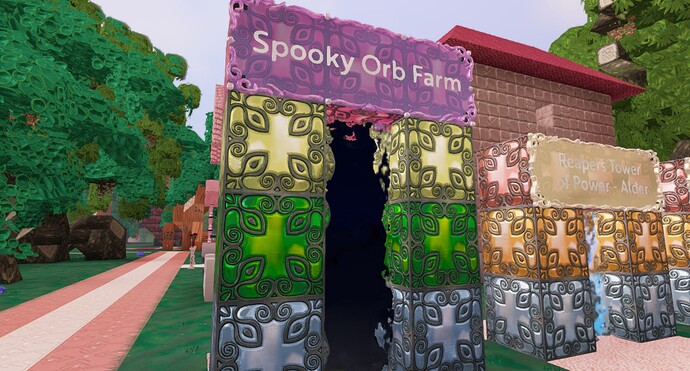 T3, portal at Paka's Place, Gyosha Ophin (via TNT). RNG cheaped me out on the mud, but since only one blinksec worth a portal. This is a good planet if you want to solo hunt, fairly flat.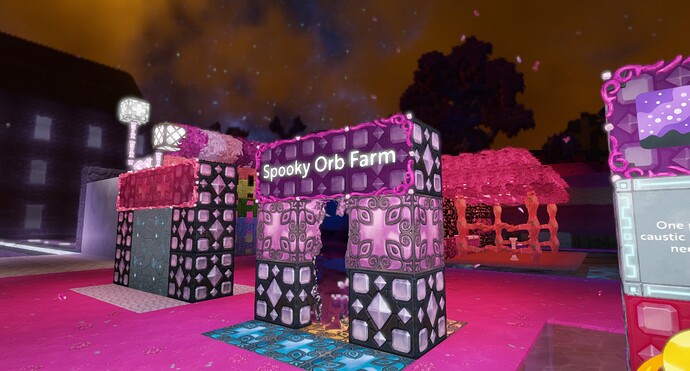 T5s - This is the work in progress. Only one open now, not a great one either, so rolled a couple more. These will end up being to Island Tree or Cube Field areas. I like T5 Island Trees for orbs and glow caps both, plus beans. Good chance to farm all.

Portals in Paka's Diamond Mine, off TNT Serp. I chose the biomes so that they should be ok for gem mining too. The one that is up is Corrosive, just rolled a Chill and Toxic.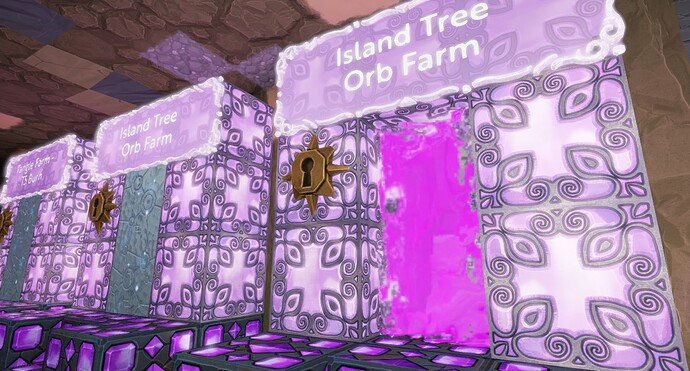 … Maybe I was the one who broke the game with my planet adds.

Sorry.