The School of FORGE is now Open! Offering Forging lessons to the public for 250c per lesson.
If you are interested in learning how to forge, I am here to help! Just come by and shout for "Quezal" or PM me here. This is an In-Game concept and will take place mostly in game. Discord channel available - channel posted on-site.
You can request a lesson for a specific tool or a general introduction class.
Coiled Forges available for all students - No need to bring your own!
Mats available on site for Forging 101 lessons. BYOM for Forging 201/301 classes. (as quantities are limited)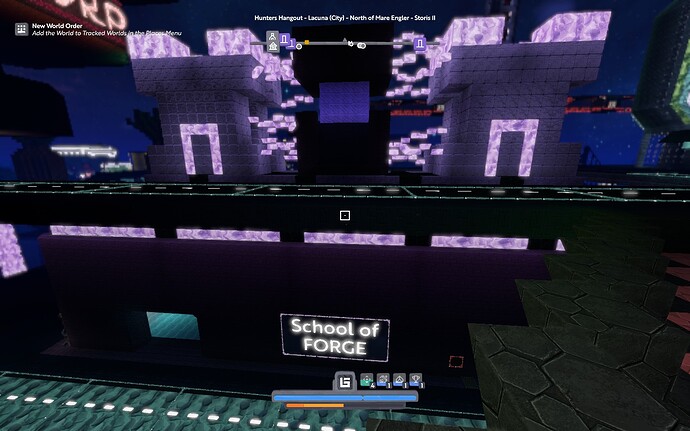 Average lesson length is 15 minutes and can cover making any tool with up to two Boons.
Three Boon classes available upon request for a negotiable price…
DIRECTIONS -After you portal, Exit the Building and Run WEST
Portal Seekers Hub Gravidias Te - portal "Lacuna" (Up, Behind the Boori portal)

Legendville HUB - Portal "Emporium Nocturne"

TNT MEGA Hub - Storis II portal

DSK Galaxy Hub - Portal "Emporium Nocturne"