So I was talking about this umbris autolooter MrNix forged for me and someone told me I should put this on a gold chain and flash it around like Mr.T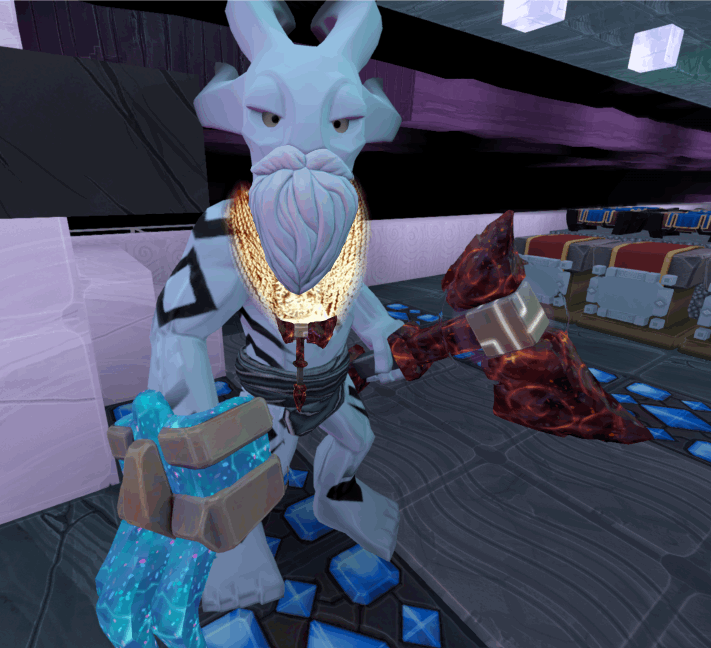 LOL @ no photoshop skills! I was bored and playing around - now I figure I'll share the laugh.
This is the first time I've done this with a boundless pic. Anybody else have some fun stuff to post?
Obviously I'm setting the skill bar pretty low. Show us what you've done!