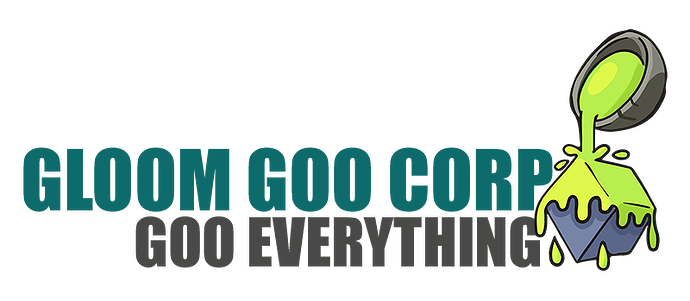 Gloom Conglomerated is pleased to announce the opening of a retail space for our Gloom Goo division!
Conveniently located in the Aquatopia Embassy on Beckon, our surplus pigments are now available! As we get more and more surplus, we expect to see the retail supply grow, in the mean-time, if you need anything specific, we are still operating our commission service, and now at a reduced price!
We also BUY Goo Kernels, currently at 45c each, any and all colors welcome!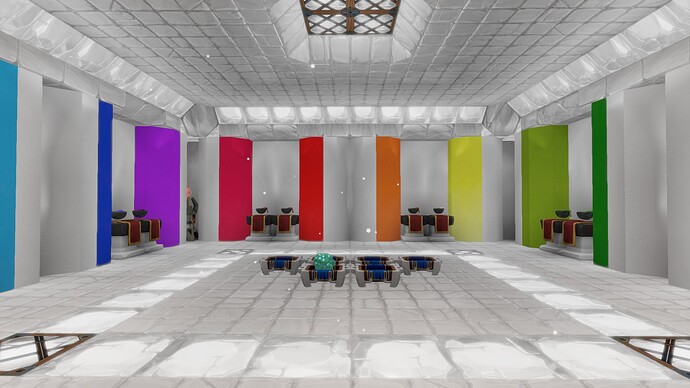 Commission Services
If you are an aspiring collector of colors, or you're trying to redecorate your build, or maybe you just need the right pop of color in your shop to draw in customers, then Gloom Goo Corp has got you covered!
We are a commission based spray can and pigment generation service. No color is beyond our reach!
Our base price is 70c for each spray can of our final product! Orders must be made in quantities at or above 300 units to get that pricing.
This is definitely a demanding price for a boutique item, but we are also able to offer discounts to customers who provide us with high amounts of kernels (of any color), smaller amounts of kernels that are specifically helpful to your order, gleam colors that are specifically helpful to your order, and gleam colors that we are in short supply of. Those gleam colors that we need most, are Red, Vivid Violet, Deep Blue and Bright Green. We are also looking for gleam colors in all the greys.
If you're interested in placing an order, reach out to request a consultation and our Gloom Goo Corp customer service department will help you with your needs!
Goo Everything!
A subsidiary of Gloom Conglomerated.