They all look so sad
It's because they want to play with us
"Add meeeeee"
I can hang out in the water if you would like.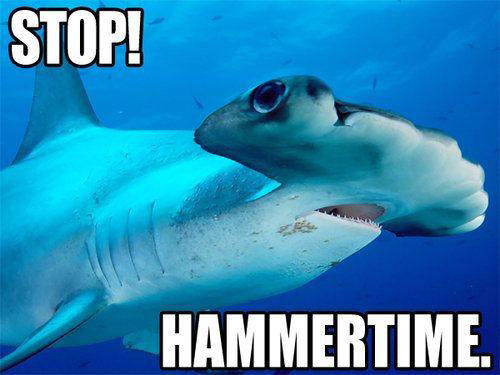 Ew, no. Unless I can kill them and sell them.
You can kiss them and call them your pretties.
We have actually talked about this in the past! Underwater is quite under utilised right now. Would be cool to add things down in the murky depths. As ever it comes down to time and where our priorities are at the time.
So basically.
"Yes we getting sea creatures… lets hype that for half of year and get our moods up so we can wait the next 2years".
SOON!
I had one too. Her name was Ursula and she was so cool. I don't keep aquariums anymore but if I did I would definitely get another one.
I tried really hard to get them to mate. One of them tried. But no baby urchins came of it so they were probably both male