Silk cerulean on ellyphant, via main tnt hub
Anyone have shadow red gleam ■■■■■? If so how do I get there.
Go to The new beginning portal from TNT, then use the Fantna portal

Sweet thank you. I'll be going there later.



cool I just thought it would cool to know where you could farm some great gleam!
No platforms but lots of ■■■■■ of night blue gleam
Accessible from. TNT MEGAHUB sovereign section.
Abysmal Dawn
Shadow Red.
Planet Name: Muscheneter
Can be seen from GLOVIATHOSA
Everyone can come and plot
no portal open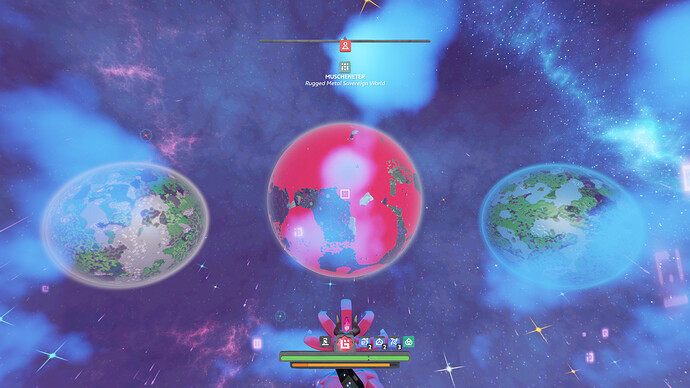 Rust Slate gleam ■■■■■. Two gleam ■■■■■ for the price of one! Accessible from Portal Seekers Angel I Hub. The sign name is a red colored "R". There is also a portal to Fortune Farms from the ball farm.
The name of the planet is Storis Prime.
I started this sheet that includes gleam, glacier, and ice color + portal location. It has a column for gleam ball status (but I won't know on most of them until I go visit). Anyone can comment and I can update with new info as it comes in. Please excuse spelling, etc of these informal notes.
Edit to add: this is in no way a complete list of planets. All info was pulled from forum posts.
THE FUTURE (warm blue) GleamBall farm will be open tomorrow or so to say in max 24 hrs
Warm fuchsia… come get your bubblegum gleam on Stellamaris, warp from Houchus, location in pics. Sorry, no portal yet, but hope to have one to this area eventually… sidenote (last pic), looks like a good emerald area under the gleam.

Nerv is now accessible from Cardass have no portals set up at hubs yet. Pale Cerulean Gleam is available. Have a hub at 210N 814E Alt 84. Only have black lustrous, gleam, and black glass portals set up so far.
Which biome/tier etc. spawns gleam balz?
Its gleam ■■■■■ Tier 6 Metal
Strong azure gleam ball from Houchus cookie kingdom at the gingerbread man with hot cherry and vivid moss.
Also added a couple portals if anyone want to make a portal to their planets.
Ooh, I want some!
What tier world?