The 2nd pic

…that glow
Sliding down an Ice Slide in SHPR today.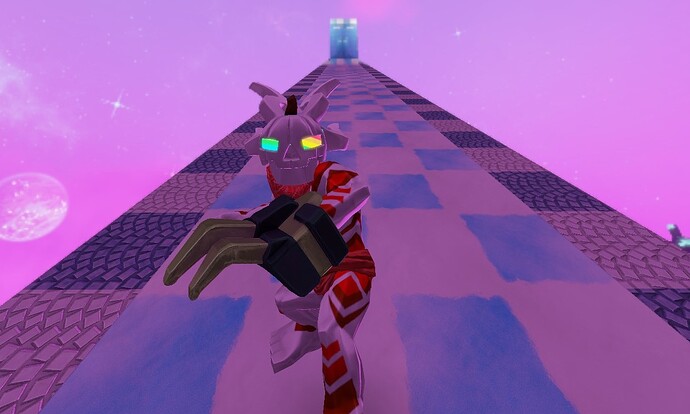 SHPR is definitely worth a visit to relax by enjoying the wonderful builds there. Much to be inspired by.
Some more arcade screen shots. It's coming along nicely. Out the back is going to go down the the towers of power slums.
And yeah this is @Apt planet.

@georgegroeg is such a noob

Kidding, you and @Apt always pull out some amazing builds!
Thanks. Apt is really on another level. I called his planet a ■■■■ to keep him humble.

@georgegroeg is one of the best builders i have see in game! good job mate your builds and creations are stunning
sorry xD runs back to work

This guy is unbelievable. He said i cost him 16 speed brews cause we held a conversation, then he says he goes back to work and ends up writing here
Kinda not wondering how You managed to waste so many when You walk around more dead than alive
So many fantastic builds. I feel like my efforts are small in comparison. But here is my recent build regardless.