When your back in game! We can start a pet area, and missing you too! Hope youe doing well bro



attic, and second floor
the attic is kinda done, the second floor needs some work.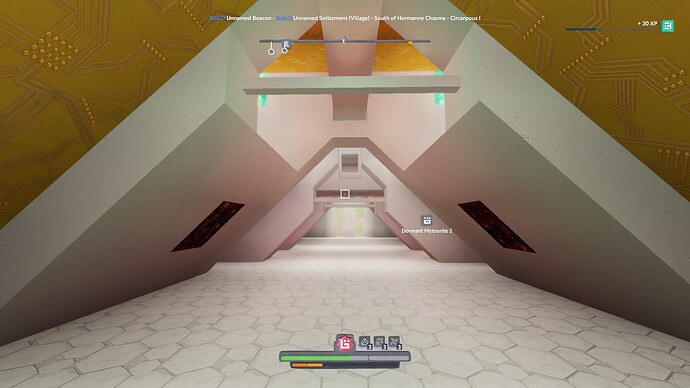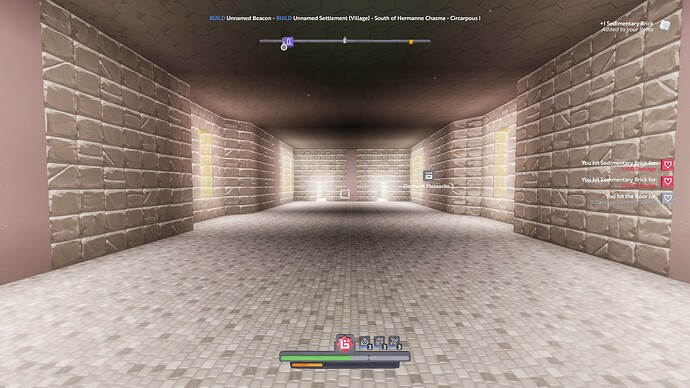 oooh and the main room. also needs lots of work still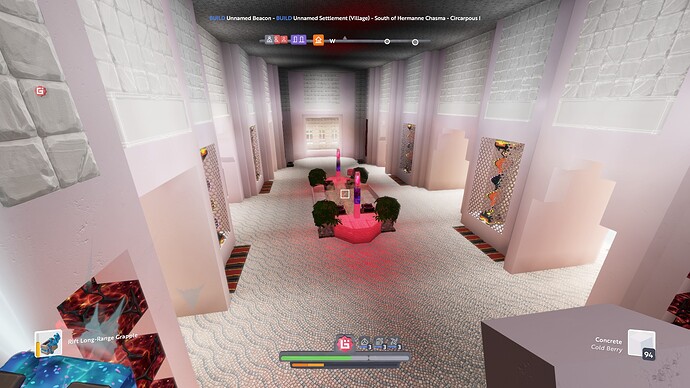 I have, mostly occurs when standing at high altitude
I was standing near max altitude when I took the screenshot.
Yeah thought so, pretty weird effect
It's called a square eclipse and it occurs when astronauts snack on Cheez-Its outside of their shuttle and drop one.
Naaaa…
This is a window to a parallel Universe, be careful please ; )
Never built before really with concrete. And i see always them builds from people with them vibrant colors.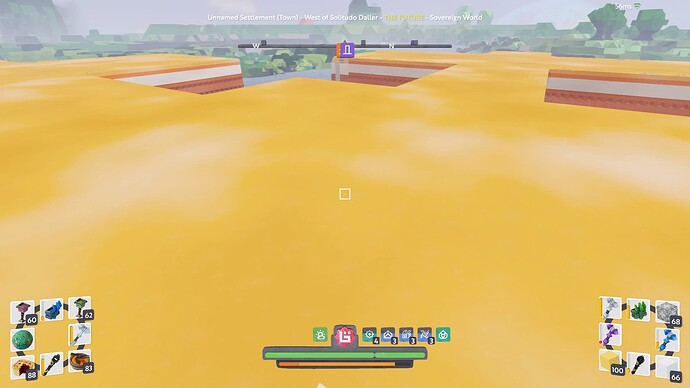 But why is mine looking like that? Does my concrete mold? Who spilled some bleach there?! Or did someone spread flour?


Not completely a fan of it but i will work with it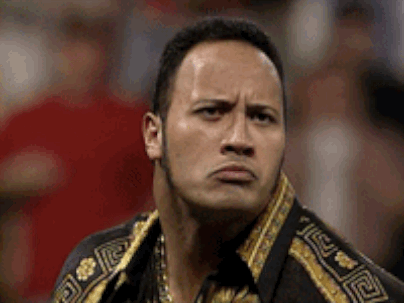 Sometimes I get similar looking surfaces since I modded out the weather effects and it turns out it was snowing.
But how? I'm having clear weather on. And it doesnt change with plot view. And it never disappears. Its always there those milky spots and messing a bit with my building plans as i aim to make things as "perfect" as i can manage to do them. If it was indeed snow, then something is wrong with the servers. Snow wouldnt stay 24/7.
To add: i cant see any pattern those white spots appear. So it cant be some kind of block pattern other blocks have. It looks very random. We are talking here spreading across a big surface.
If it never fades then it probably isn't weather related unless you're in a snowy biome maybe? Really strange effect either way, not sure what else it could be.